Subscribe to Tribune PulseView PAST ISSUES

---
Just Released - Transplantation - June Issue
An issue full of interest with some great overviews in understanding aspects of both liver and heart transplantation. I shall leave you to read about glass slippers, more on antibodies and inflammation related to outcomes, and a host of basic science studies across the various transplant specialties.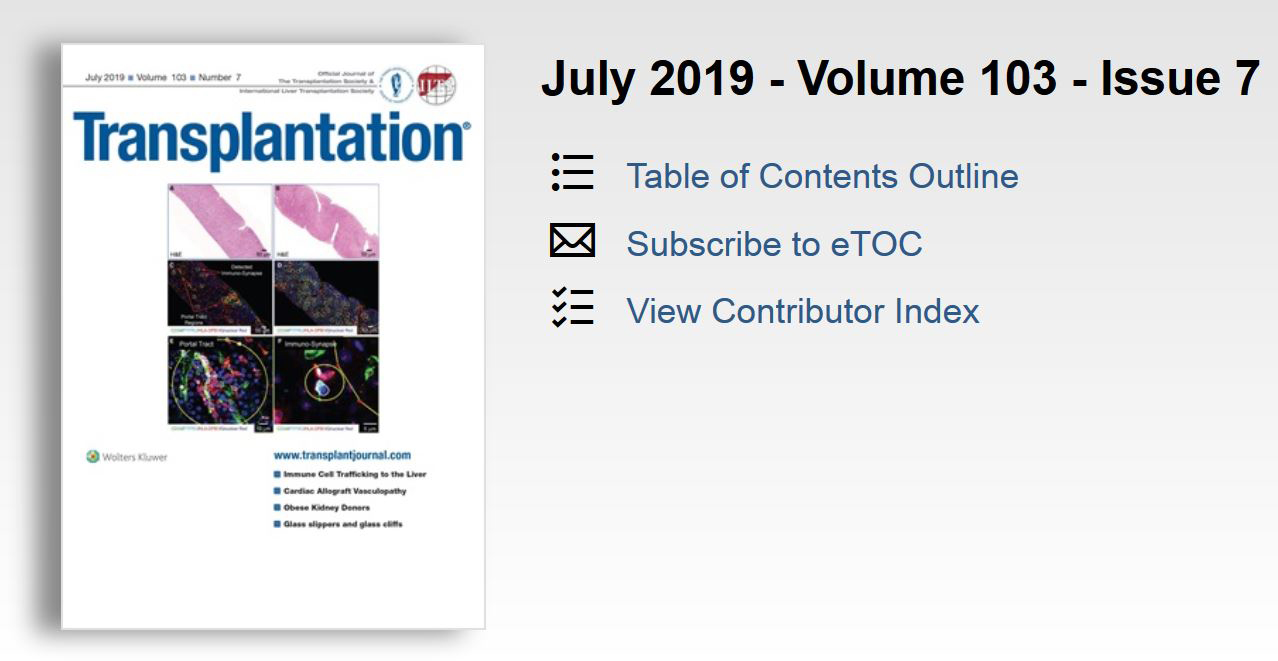 CLICK HERE TO ACCESS THIS ISSUE
TTS MEMBERS - CLICK HERE TO SIGN-IN FOR OPEN ACCESS THROUGH TTS.ORG
TRANSPLANTATION - WEEK'S MOST DOWNLOADED PAPER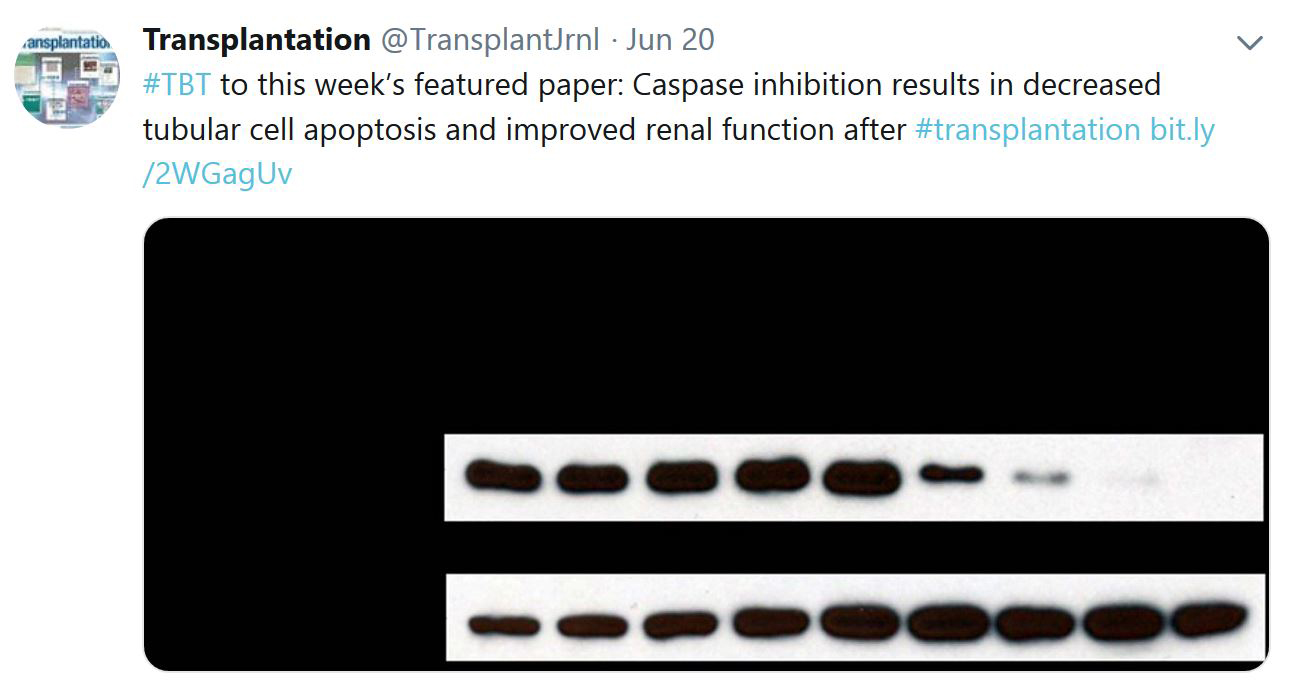 CLICK HERE TO VIEW (OPEN ACCESS)
Transplantation - Highlighted Article
Dr. Andrea Schlegel, Editorial Fellow, Transplantation
Elevated Risk of Cancer After Solid Organ Transplant in Childhood: A Population-based Cohort Study
Kitchlu A, Dixon S, Dirk JS, et al.
Transplantation 2019; 103 (3): 588-596
New cancer development is one highly debated side effect of immunosuppression after organ transplantation. However, there is limited data regarding long-term cancer risk and mortality in pediatric recipients. Authors of this important paper have conducted a population-based retrospective cohort study.
Cancer rates and cancer specific mortality of almost 1000 solid organ recipients from Toronto between 1991 and 2014 (kidney, n = 400; liver, n = 283; heart, n = 218; lung, n = 36; multiorgan/small bowel, n = 14) were compared with 5.3 million general population children, born in the same year. Importantly, authors have constructed a standard and time-dependent Cox proportional hazards models accounting for competing risk of death.
Authors achieved a mean follow-up of 10.8 years. The cumulative cancer incidence was 20% in recipients and 1.2% in the general population, with the highest risk found within the first year after transplantation. Although lymphoproliferative disorders were predominant with 77%, solid cancers (including renal, sarcomas, genital, thyroid) were seen as well. Expectedly, recipients of lung or multiorgan transplants were at highest risk. The cancer-specific mortality was also higher among recipients when compared to the non-transplanted population. Based on the significantly higher cancer incidence in pediatric solid organ recipients, compared to the general population, further investigations are urgently needed to guide for example new screening strategies in this population at risk.
CLICK HERE TO VIEW (OPEN ACCESS)
IN THE NEWS
Lung and Heart Transplants From HCV-Infected Donors: Expert Roundtable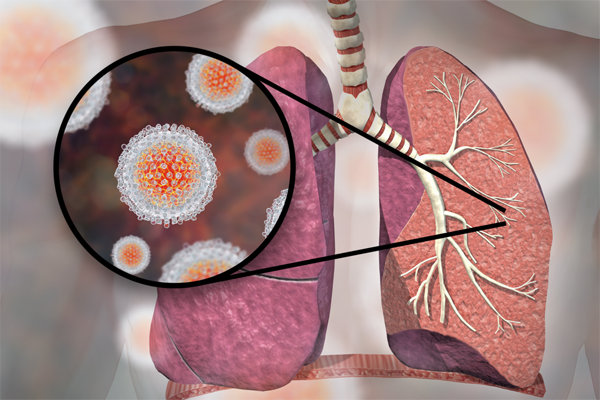 June 27 - Each year in the United States, an estimated 1000 patients die while waiting for heart or lung transplantation. Otherwise viable organs from donors infected with hepatitis C virus (HCV) have typically not been transplanted because of high rates of HCV transmission (up to 82% of recipients), associated mortality from liver disease, and other complications associated with HCV infection.
---
Creating chimeras for organ transplants and how bats switch between their eyes and ears on the wing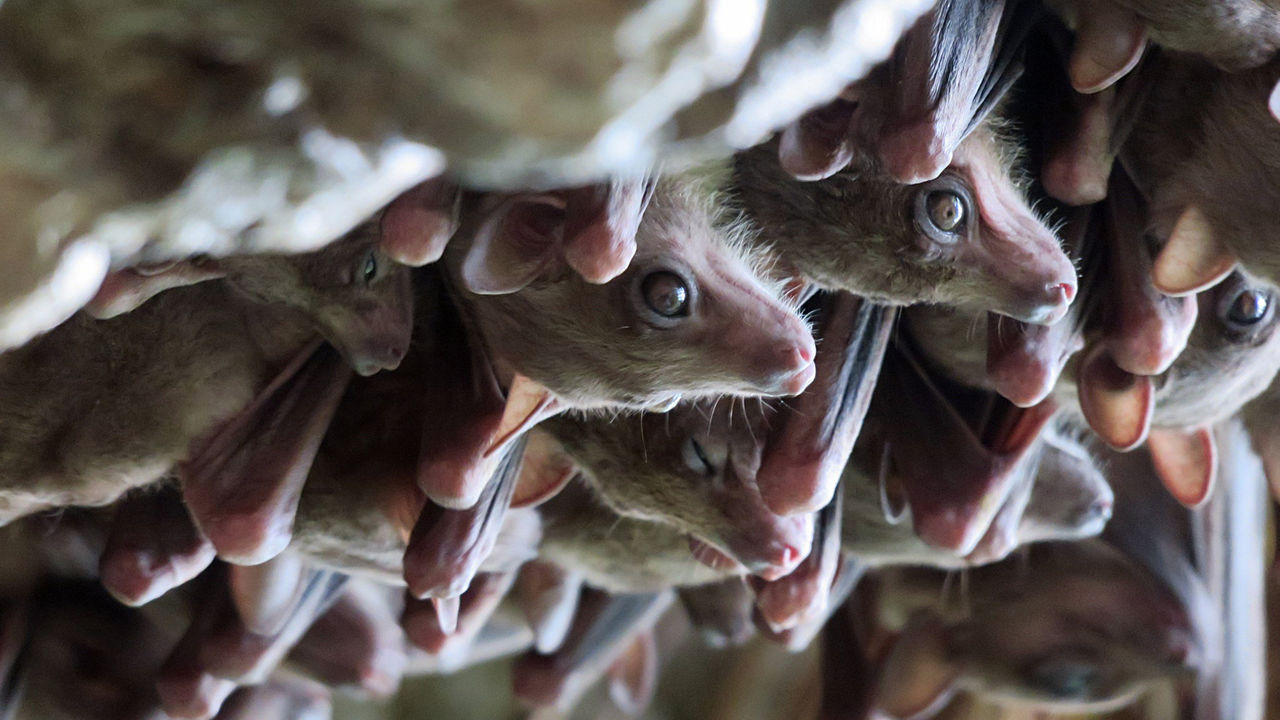 June 27 – Researchers have been making animal embryos from two different species, so-called "chimeras," for years, by introducing stem cells from one species into a very early embryo of another species. The ultimate goal is to coax the foreign cells into forming an organ for transplantation. But questions abound: Can evolutionarily distant animals, like pigs and humans, be mixed together to produce such organs? Or could species closely related to us, like chimps and macaques, stand in for tests with human cells?
Are you following TTS on Twitter?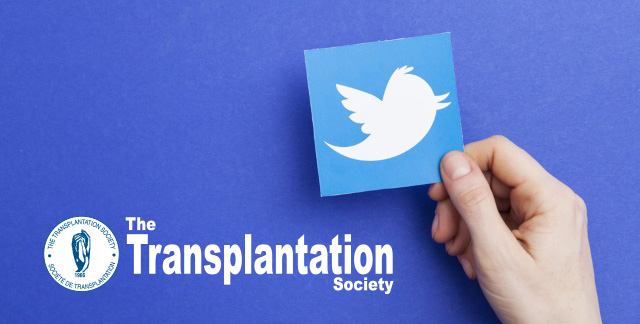 Follow @ttsorg for the latest in transplantation news and society updates.
Embryo experiments take 'baby steps' toward growing human organs in livestock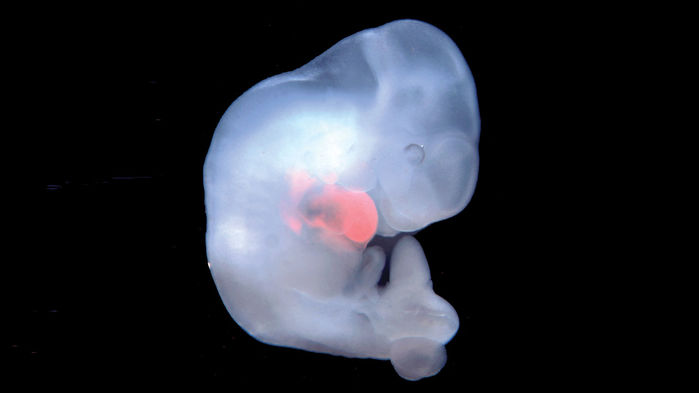 June 26 - The perpetual shortage of human organs for transplant has researchers turning to farm animals. Several biotech companies are genetically engineering pigs to make their organs more compatible with the human body. But some scientists are pursuing a different solution: growing fully human organs in pigs, sheep, or other animals, which could then be harvested for transplants.
---
30 years of tissue engineering, what has been achieved?
June 25 - The idea of tissue engineering emerged just over 30 years ago, in 1988. The two men credited with doing the seminal work in this field are Joseph Vacanti, a surgeon, and Robert Langer, a professor at the Massachusetts Institute of Technology. However, the term "tissue engineering" was not a mainstream buzzword until almost a decade later when the infamous "Vacanti mouse" – the mouse with a human ear on its back – was revealed.
---
Widespread disease diabetes: Why do beta cells refuse to release insulin?
June 26 - One in 11 adults worldwide suffers from diabetes, and the number of diabetes patients is rising rapidly. Diabetes is worldwide one of the most widespread diseases. In the most common form of diabetes, type 2 diabetes, the body cells react increasingly insensitively to the hormone insulin, which is produced by beta cells in the pancreas and is intended to promote the absorption of sugar from the blood into the cells.
---
Using Heat and Nanoparticles to Kill Cancer Cells
June 27 - Aside from chemotherapy, radiation, surgery and now immunotherapy to kill cancer cells, researchers have investigated using heat, or hyperthermia, to kill tumors. Naturally, it's not as simple as applying a hot object to a tumor. New approaches include heating tumors by injecting nanoparticles that can heat up when a magnetic field is applied.
Upcoming Meetings and ANNOUNCEMENTS
TOND-TDTD - Save the dates - October 10-11, 2019!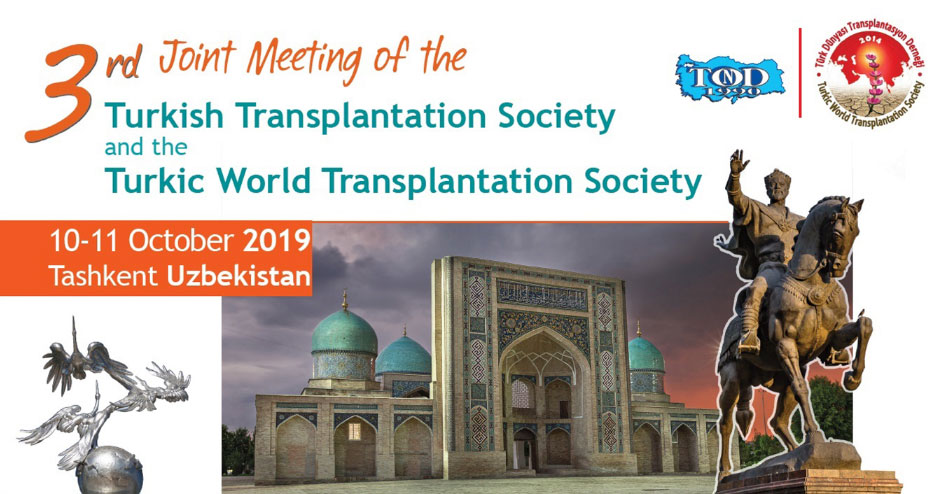 The 3rd Joint Meeting of the Turkish Transplantation Society and the Turkic World Transplantation Society will be held in Tashkent, Uzbekistan on October 10-11, 2019. The Scientific and Local Organizing Committees, comprised of international transplantation leaders, have developed a program that reflects current problems and represents a collection of scientific, educational, and practical information. The meeting will be an exciting opportunity for transplant professionals to share their expertise as well as their concerns regarding the development of the field in their own countries.
International Transplantation Science Meeting 2019
ITS 2019 is set for Nov. 10-13 in Clearwater Beach, Florida. Keynote speakers include Katherine High, President and Head of R&D at Spark Therapeutics, and Ronald Germain, chief of Laboratory of Immune System Biology and Lymphocyte Biology Section at the National Institute of Allergy and Infectious Diseases National Institutes of Health.

TID2019 - REGISTRATION NOW OPEN!