Subscribe to Tribune PulseView PAST ISSUES

---
Just Released -
Transplantation Direct
- August Issue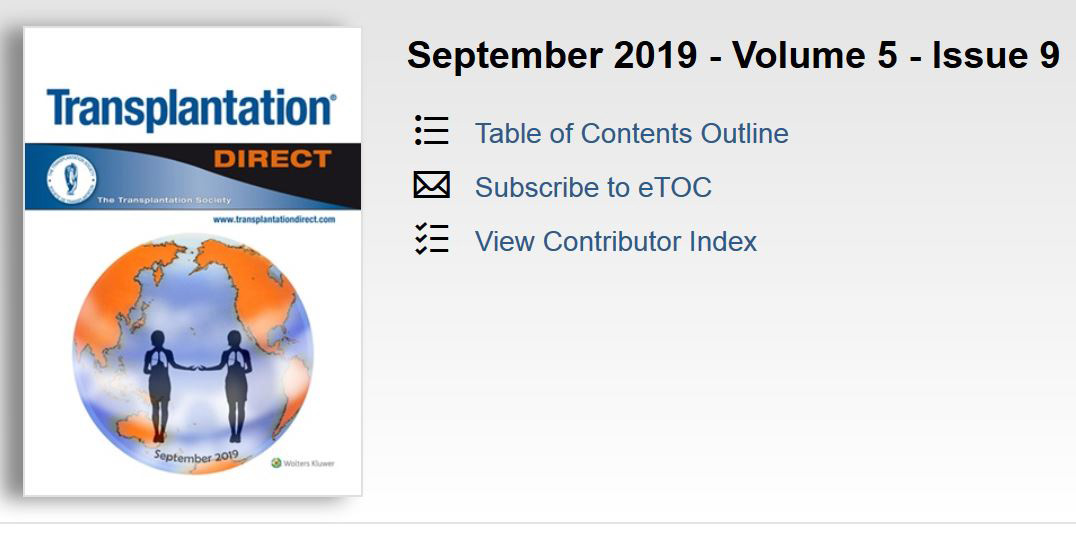 The September issue of Transplantation Direct includes topics in kidney, liver, and heart transplantation. In kidney transplantation, we have an important article on the influence of antibiotic therapy on tacrolimus dosing. We also offer articles on the molecular analysis of extracellular vesicles in preservation fluid that identify potential biomarkers predicting posttransplant kidney function, and on analysis of circulating B cells with memory and antibody-secreting phenotypes to predict DSA development after pediatric kidney transplantation. Three aspects of liver transplantation are covered, including graft and biliary outcomes after "staged biliary reconstruction", a renal sparing immunosuppression protocol for patients with severe renal dysfunction, and a case report of a very late hepatocellular carcinoma recurrence after transplantation. Finally, we make available a comprehensive literature review on direct-acting antiviral (DAA) therapy in the scenario of heart transplantation. As always, we welcome you to visit our Transplantation Direct website for full article details.
ISN-TTS SISTER TRANSPLANT CENTERS PROGRAM
Dear Colleagues,
We are delighted to announce that the next deadline to apply to the ISN-TTS Sister Transplant Center Program is October 1, 2019.
This program is a joint partnership between ISN and TTS to help establish new kidney transplant centers and develop existing kidney transplant programs in developing countries. This initiative fosters partnerships between experienced transplant centers in the developed world (Supporting Centers or SC's) and emerging new or developing transplant centers (Emerging Centers or EC's) in the developing world. The Program offers step-wise funding from ISN-TTS to help facilitate vital multidisciplinary training and exchange of knowledge and expertise from the dedicated SC to EC.
This is a wonderful opportunity for SC's in the developed world to get involved in Global Health and help spread ethical and competent transplantation to regions of the world with limited or no access to transplantation at present. And it gives a chance to the emerging center to link with a multidisciplinary team of international experts in transplantation from one of the world-leading centers.
So please carefully look at this exciting opportunity on www.stc.theisn.org. Deadline for completed applications is October 1, 2019 and decision on success will be announced at the end of the year.
Best of luck, and we look forward to reading your application.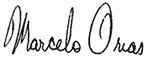 Marcelo Orias
ISN Sister Transplant Center Program Chair


Dirk Kuypers
TTS Sister Transplant Center Program Chair
Transplantation - Highlighted Article

Dr. Karen Keung, Editorial Fellow, Transplantation
Cyclosporine A as a Cardioprotective Agent During Donor Heart Retrieval, Storage, or Transportation: Benefits and Limitations
Gao L, Hicks M, Villanueva JE, et al.
Transplantation: June 2019 - Volume 103 - Issue 6 - p 1140–1151
Cyclosporin A(CsA) has been demonstrated to confer cardioprotection in a number of pre-clinical and small clinical studies of myocardial ischemia-reperfusion injury, although only limited studies have evaluated its efficacy in donor heart preservation. Here, the authors investigated the role of timing and duration of cardiac exposure to CsA on cardiac functional recovery and potential mechanisms of action, in an isolated working rat model of donor heart retrieval and storage. CsA improved myocardial functional recovery after reperfusion when used as a supplement during cold storage, or during the first 15 minutes of normothermic reperfusion, and were associated with significant increases in AMPK phosphorylation. Toxic effects were observed however, when administered for 45 minutes at reperfusion. The cardioprotective action of CsA was strongly dependent on the timing and duration of CsA administration, and should be considered in future clinical studies.
CLICK HERE TO VIEW
Transplantation - WEEK'S MOST DOWNLOADED PAPER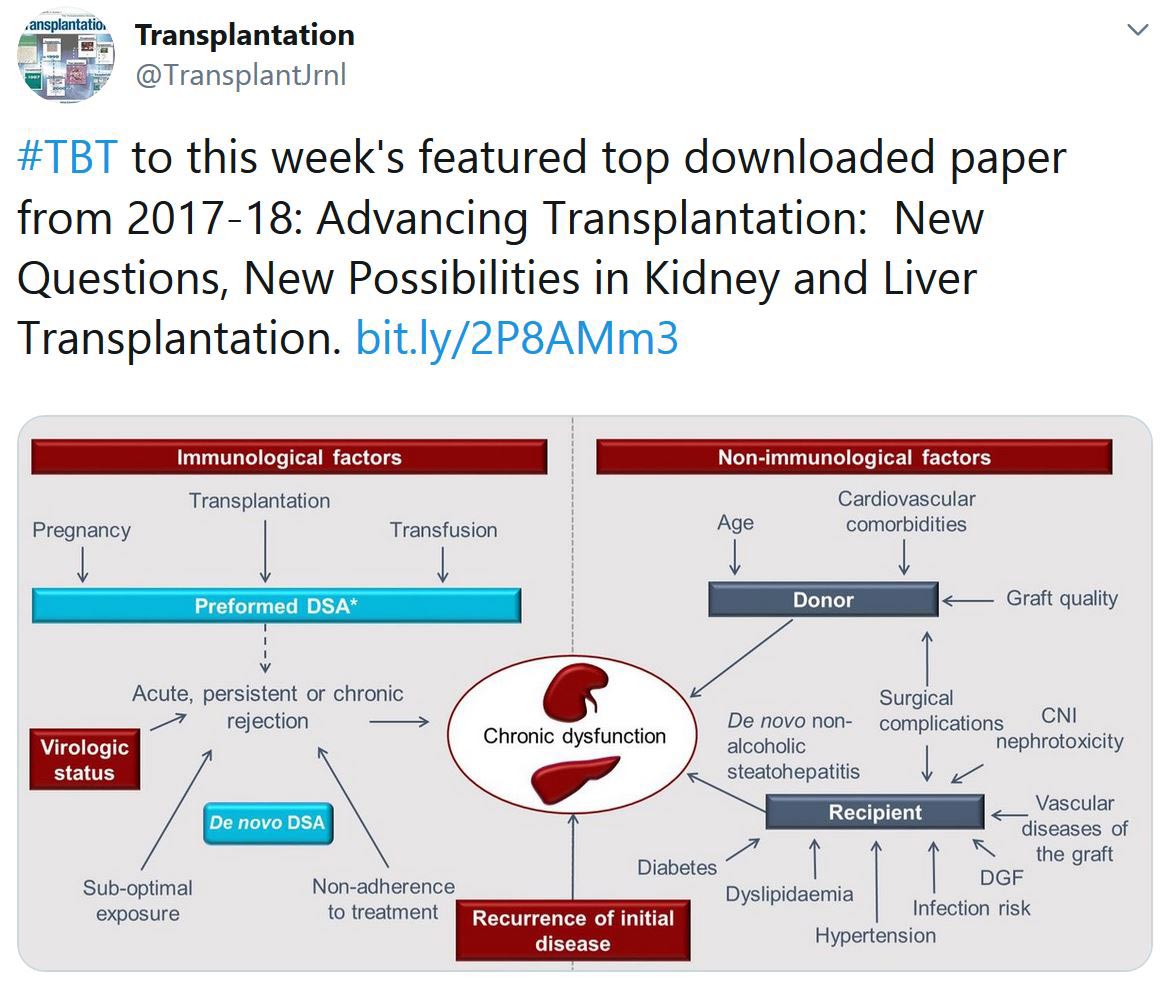 CLICK HERE TO VIEW (OPEN ACCESS)
TTS-ILTS PAIRED TRANSPLANT CENTERS PROGRAM
DEADLINE JANUARY 1, 2020

The TTS-ILTS Paired Transplant Centers Program is a collaboration between The Transplantation Society (TTS) and the International Liver Transplantation Society (ILTS) supporting new liver transplant programs in emerging countries.
VISIT WWW.TTS-ILTS.ORG FOR FULL DETAILS
IN THE NEWS
A Molecule Designed by AI Exhibits 'Druglike' Qualities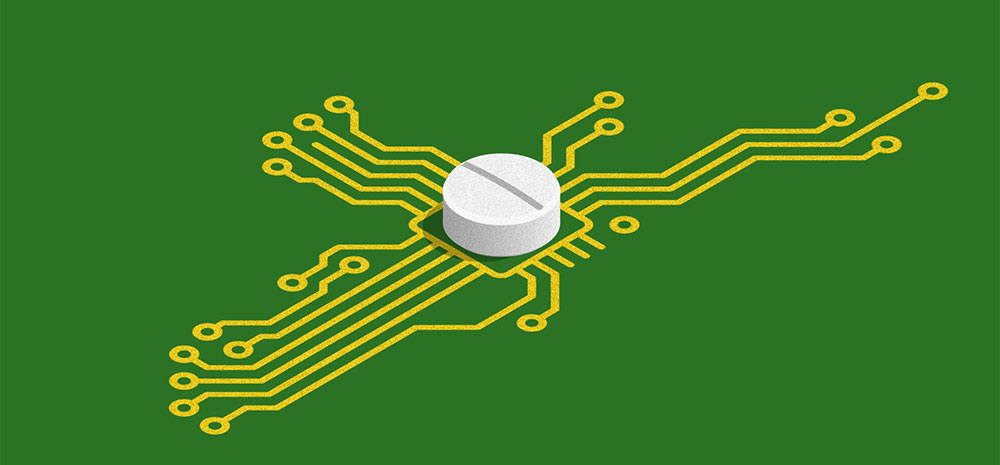 Sept. 2 - Insilico Medicine is among several startups trying to harness artificial intelligence to speed up development of drugs.
---
Scientists Avoid Bias When They Know They're Being Tested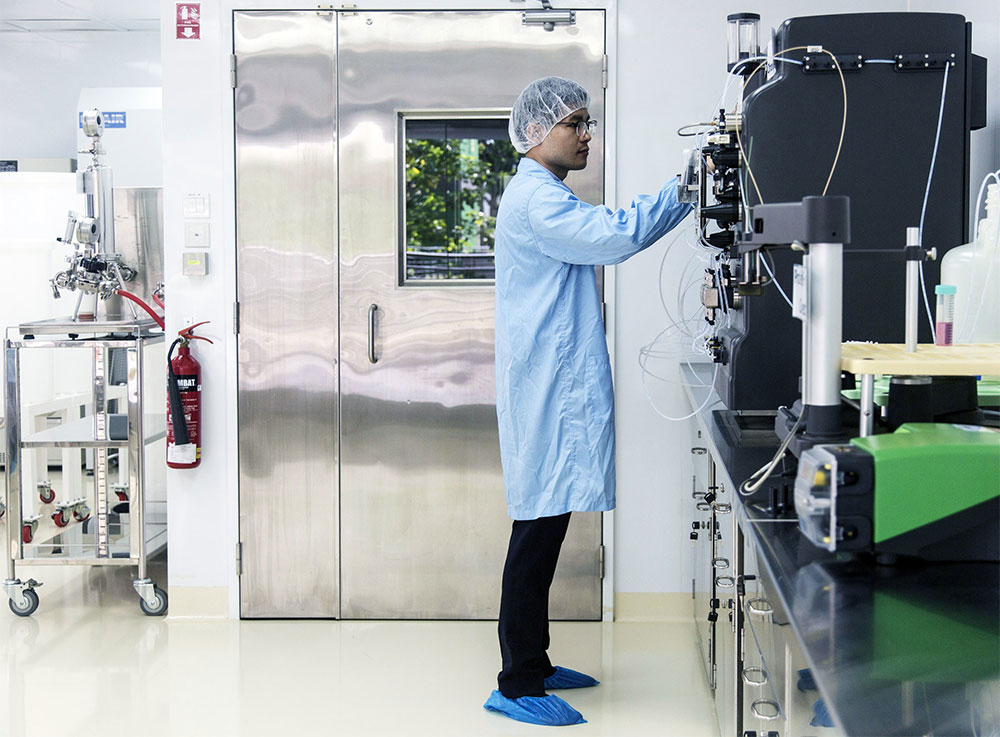 Sept. 1 - When it comes to gender, science suffers from what has been called a "leaky pipeline." In some fields, like biology, women make up the majority of the individuals entering graduate school in the field. But at each successive career stage—post-doctoral fellowships, junior faculty, tenured faculty—the percentage of women drops. The situation is even worse in fields where women are in the minority at the graduate level.
A Human Liver Can Be Cooled to -4 Degrees Celsius and Survive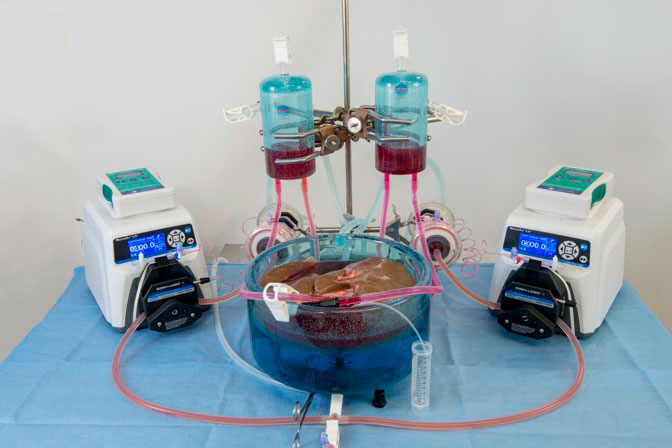 Sept. 9 - On ice, a liver destined for transplant can last nine, maybe 12 hours. But a new technique can preserve the organ outside the human body for at least 27 hours.
---
Third Baby Born After Uterus Transplant at Baylor University Medical Center in Dallas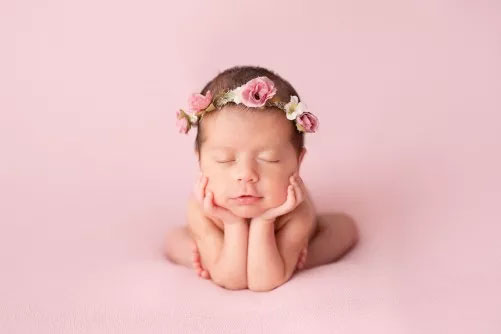 Sept. 10 - Baylor University Medical Center at Dallas announced that a third family has welcomed a baby after the mother participated in a landmark uterus transplant clinical trial. This latest birth was the result of an altruistic living-donor transplant, in which neither the donor nor the recipient knows the identity of the other.
Upcoming Meetings and ANNOUNCEMENTS