Kathryn Wood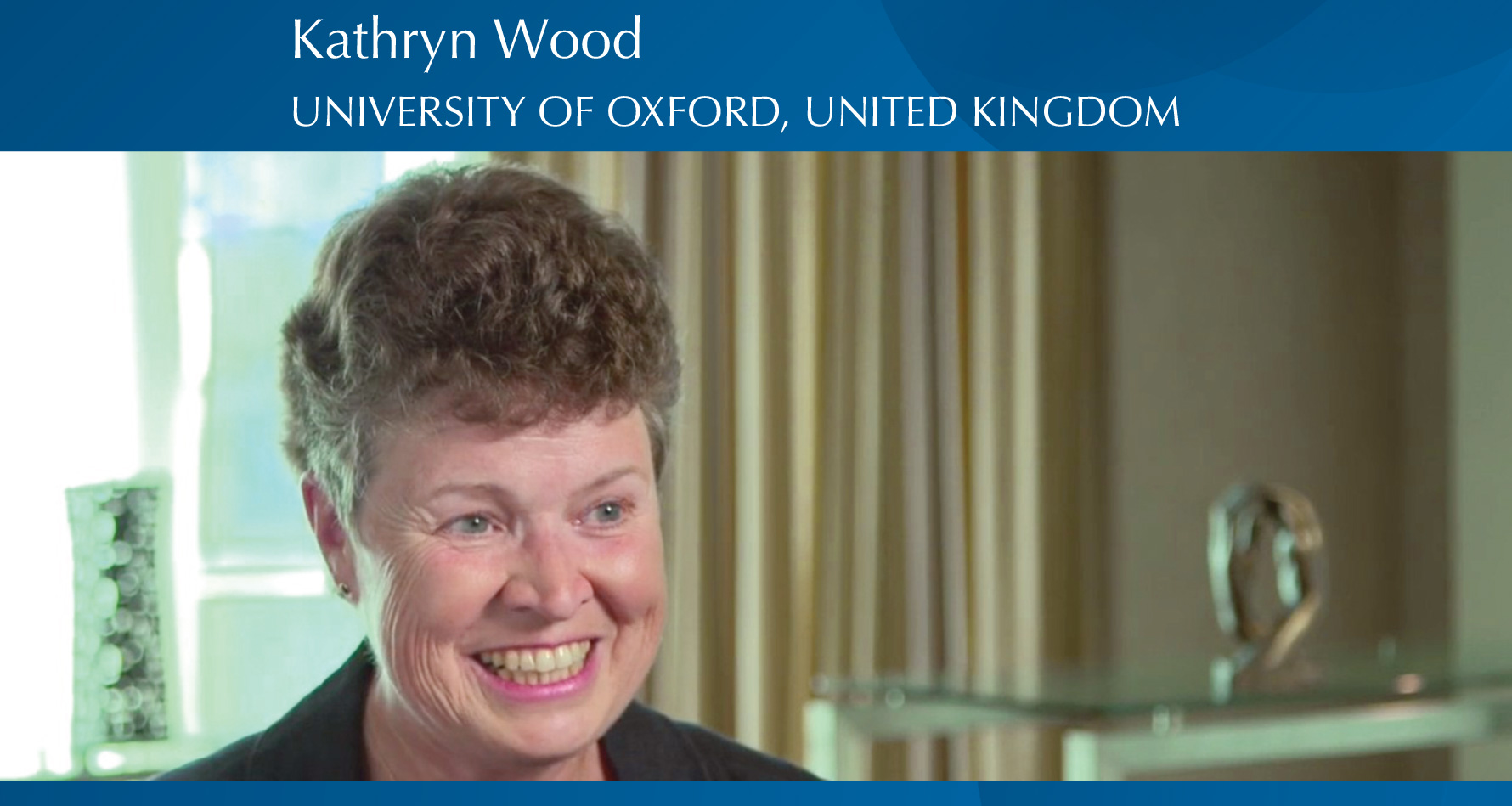 Kathryn Wood is Professor of Immunology Emerita in the Nuffield Department of Surgical Sciences, University of Oxford where she collaborates with the Transplantation Research Immunology Group (TRIG – www.nds.ox.ac.uk/trig) and the Oxford Transplant Centre. Professor Wood received her undergraduate degree from the University of Birmingham in Biochemistry and a D.Phil. from the University of Oxford after completing her thesis on the human complement system. She was elected to the Weir Junior Research Fellowship at University College, Oxford after completing her D.Phil and joined the Nuffield Department of Surgery in 1982 as a post-doctoral scientist where she established a research team investigating the mechanisms of induction of tolerance to alloantigens.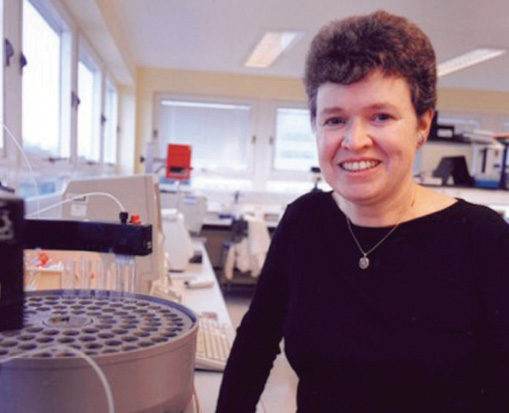 Kathryn's current research focuses on immune regulation at the molecular and cellular level, mechanisms of rejection and immune modulation and interactions between the immune system and stem cell derived tissues. Together with her scientific and clinical collaborators Kathryn's team has recently completed a Phase 1/2a trial investigating the safety and feasibility of using regulatory T cell therapy in living donor kidney transplant recipients translating the extensive laboratory work carried out by her own team and other groups internationally.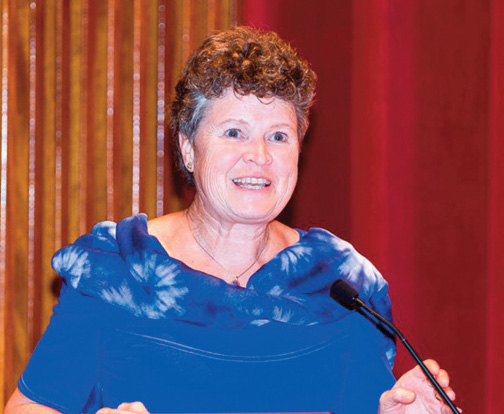 Professor Wood is a Fellow of The Academy of Medical Sciences and is currently the Khoo Oon Teik Visiting Professor at the National University Centre for Organ Transplantation (NUCOT), National University Hospital in Singapore (2015 – 2020). She has a strong interest in providing support and opportunities for the development of scientists and clinicians to enable them to achieve their full potential. To this end, she was instrumental in setting up the New Key Opinion Leaders meetings within TTS and was the founding Chair of the Women in Transplantation, a TTS initiative (WIT – www.tts.org/women).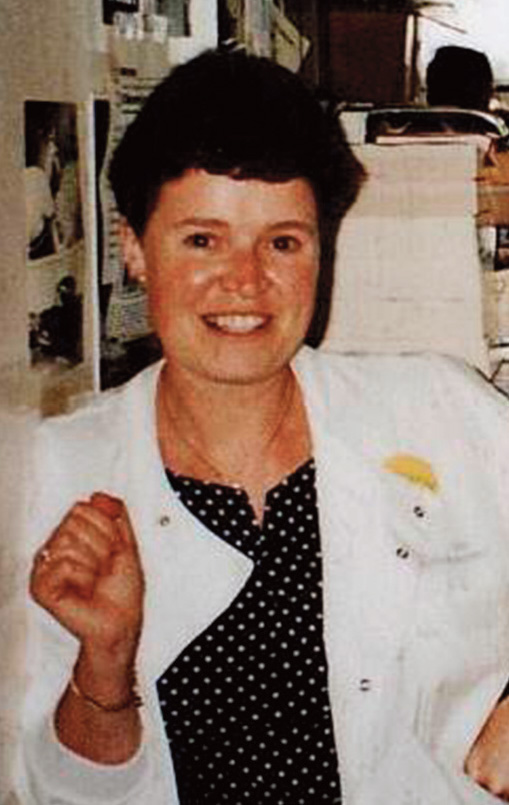 Her research achievements have been recognised internationally, including receiving a Gold Medal awarded by The Catalan Society of Transplantation (2011), The Maharshi Sushruta Award (2012), The Transplantation Society for Outstanding Achievement in Basic Sciences (2012), The Federa Prize (2014), and the Thomas E Starzl Prize in Surgery and Immunology (2017).
Kathryn was President of The Transplantation Society (2004-2006) and Editor of Transplantation (1992 - 2014).