Welcome to the Society of Pediatric Liver Transplantation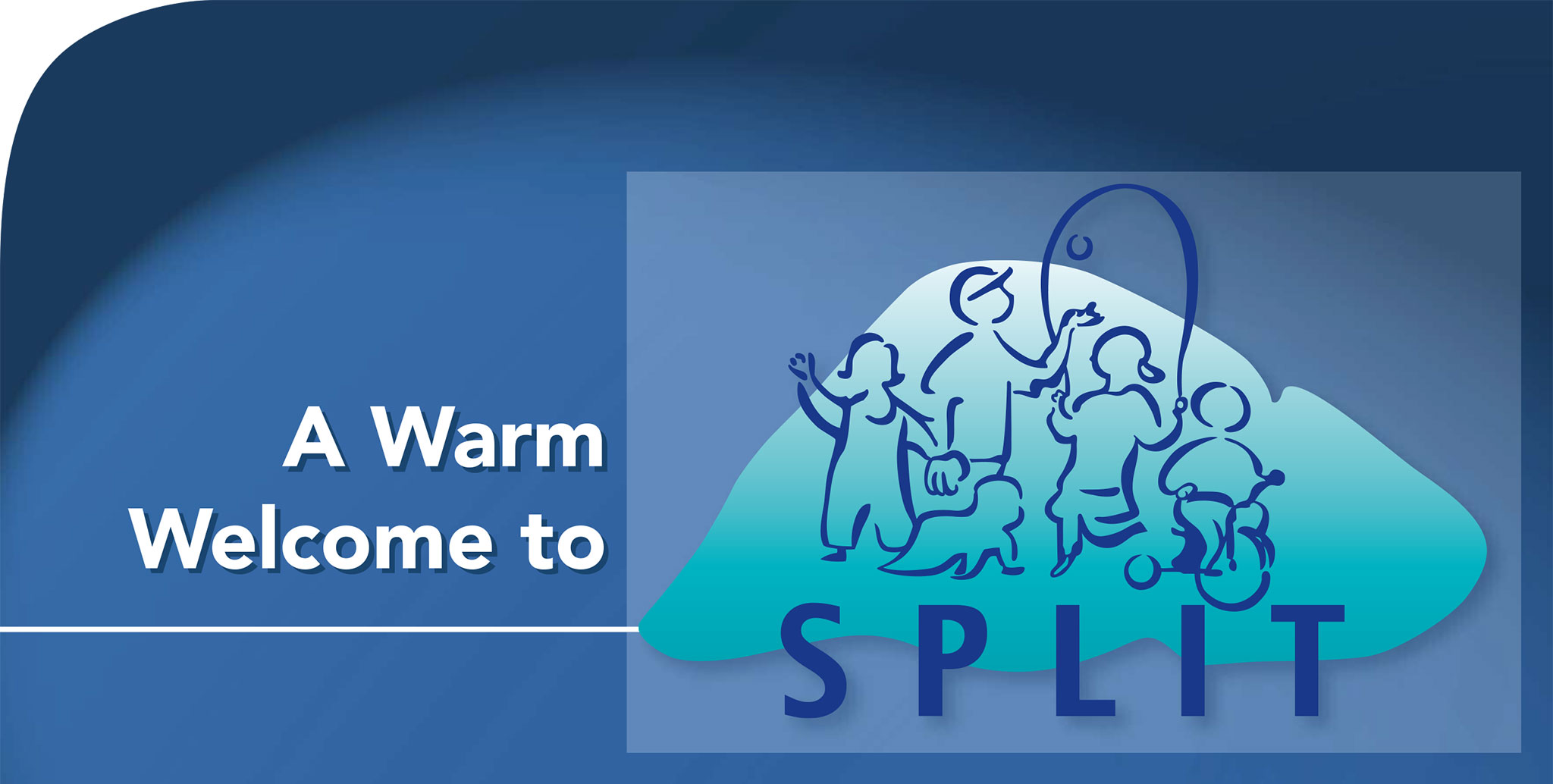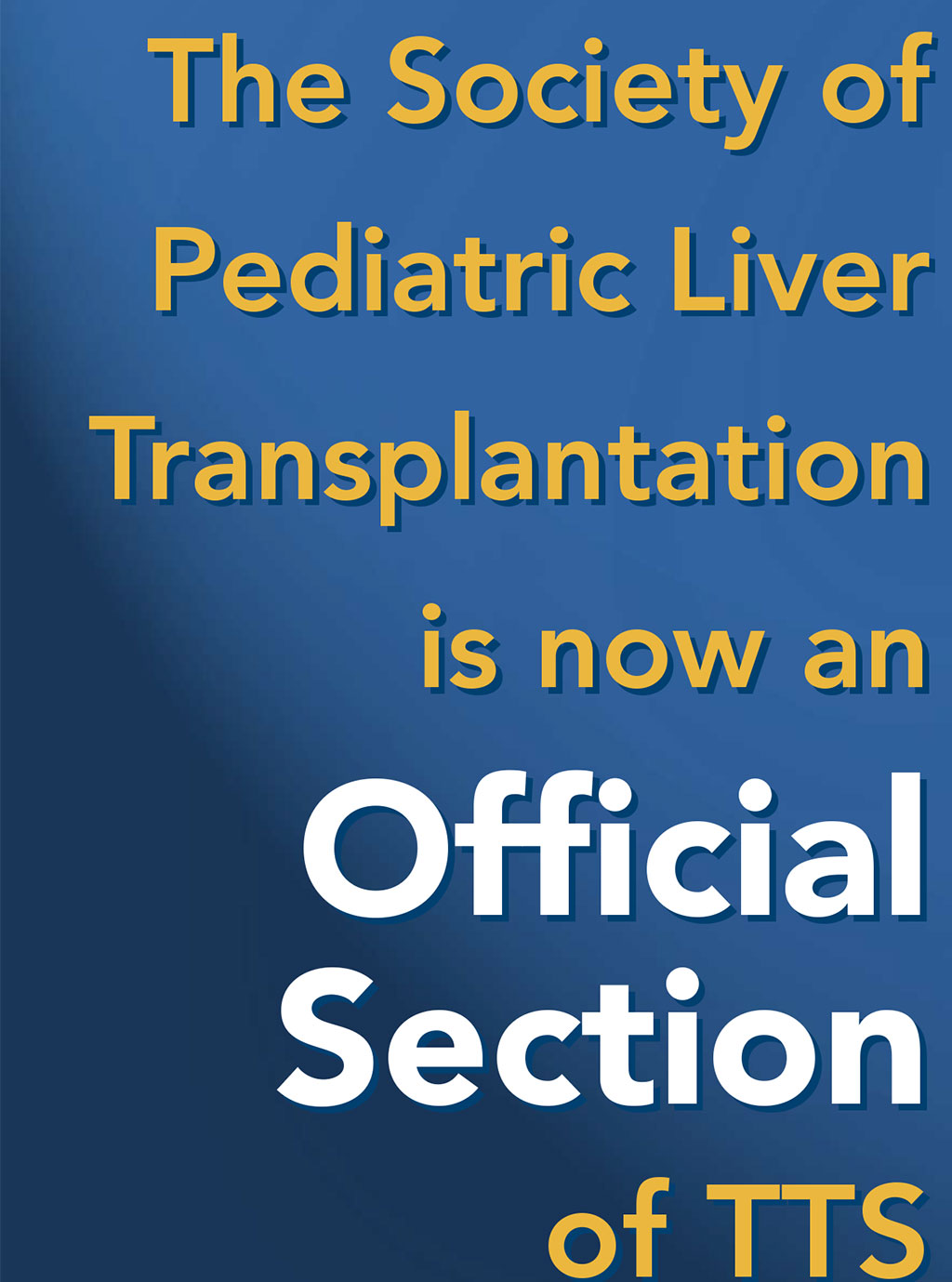 On behalf of the TTS Executive Committee and Council, I am pleased to announce that the Society of Pediatric Liver Transplantation (SPLIT) has joined The Transplantation Society as a new Section, and I would like to welcome all its members to TTS.
SPLIT is a community of physicians, surgeons, nurses and other allied health professionals whose mission is to improve the outcomes in children receiving liver transplantation through research, improving care, training and mentoring, and supporting children and families.
Up until now, membership in SPLIT was institutional with around 40 SPLIT centers. SPLIT now also offers individual membership for transplant professionals involved in the field of pediatric liver transplantation. For more information on SPLIT I encourage you all to visit their page on the TTS website:
I believe this new Section will benefit all of our membership through shared knowledge and experiences and will be an excellent complement to our other Sections. I look forward to collaborating on various projects, meetings, and initiatives with increased opportunities for cooperation and networking across specialties.
Mehmet Haberal
TTS President