Education Committee Update

The TTS Education Committee (EC) is putting together educational content to be made available for TTS members online. In the second half of 2019, the EC will continue its live liver webinar series: Trends and Challenges in Liver Transplantation and will be launching a pre-recorded asynchronous webinar series on Precision Medicine in Transplantation. Be sure to stay tuned and take advantage of the educational content available online.
In addition to online educational content, the EC is continuing its collaboration with the World Transplant Games Federation (WTGF) to promote healthy post-transplant living and working on a school education project to promote awareness of organ donation amongst school children.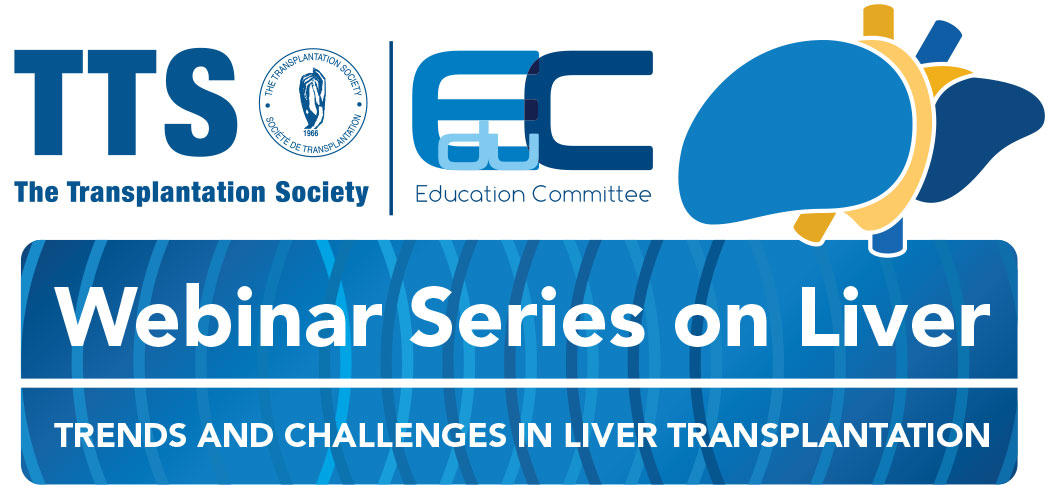 Past Webinars Available Online:
TOPIC: Medical and Surgical Aspects of Acute Liver Failure
DISCUSSANTS: Manuel Rodriguez-Davalos MD, FACS; Jody C. Olson MD, FACP;
MODERATOR AND ORGANIZER: Sukru Emre, MD
TOPIC: Machine Perfusion in Liver Transplantation
DISCUSSANTS: Paolo Muisan FRCS, FEBS; Peter Friend MD, FRC;
MODERATOR AND ORGANIZER: Sukru Emre, MD
TOPIC: Multidisciplinary Care Model For Optimal Management of the NASH Liver Transplant Waitlist Candidate
DISCUSSANTS: Wajahat Mehal MD, Ph.D; Andrew Posselt MD, Ph.D.
MODERATOR: Annmarie Liapakis, MD
ORGANIZER: Sukru Emre, MD