Cell Transplant and Regenerative Medicine Society Update

The Cell Transplant and Regenerative Medicine Society invites you all to join us for our 16th CTRMS biennial congress on September 21–25, 2019 in Lesvos, Greece. Enjoy the scientific value in a majestic and picturesque destination known for its ancient sites and stunning coastline with rich archaeology.
The congress registration fee includes two (2) island tours; Molyvos, a true island gem, built of stone houses that surround the castle once conquered by Achilles during the Trojan war; and Sigri, a crescent-shaped town with a castle built in the 18th Century nestled on a beautiful bay.
Did you ever wish you could walk the grounds of the Acropolis and visit the Parthenon and the Temple of Zeus? Enjoy our pre- and post- Athens In A Day organized congress tour option.
Visit the congress website www.ctrms2019.org for detailed congress information and be sure to watch this video of The Aegean Symphony to get to know more about Lesvos.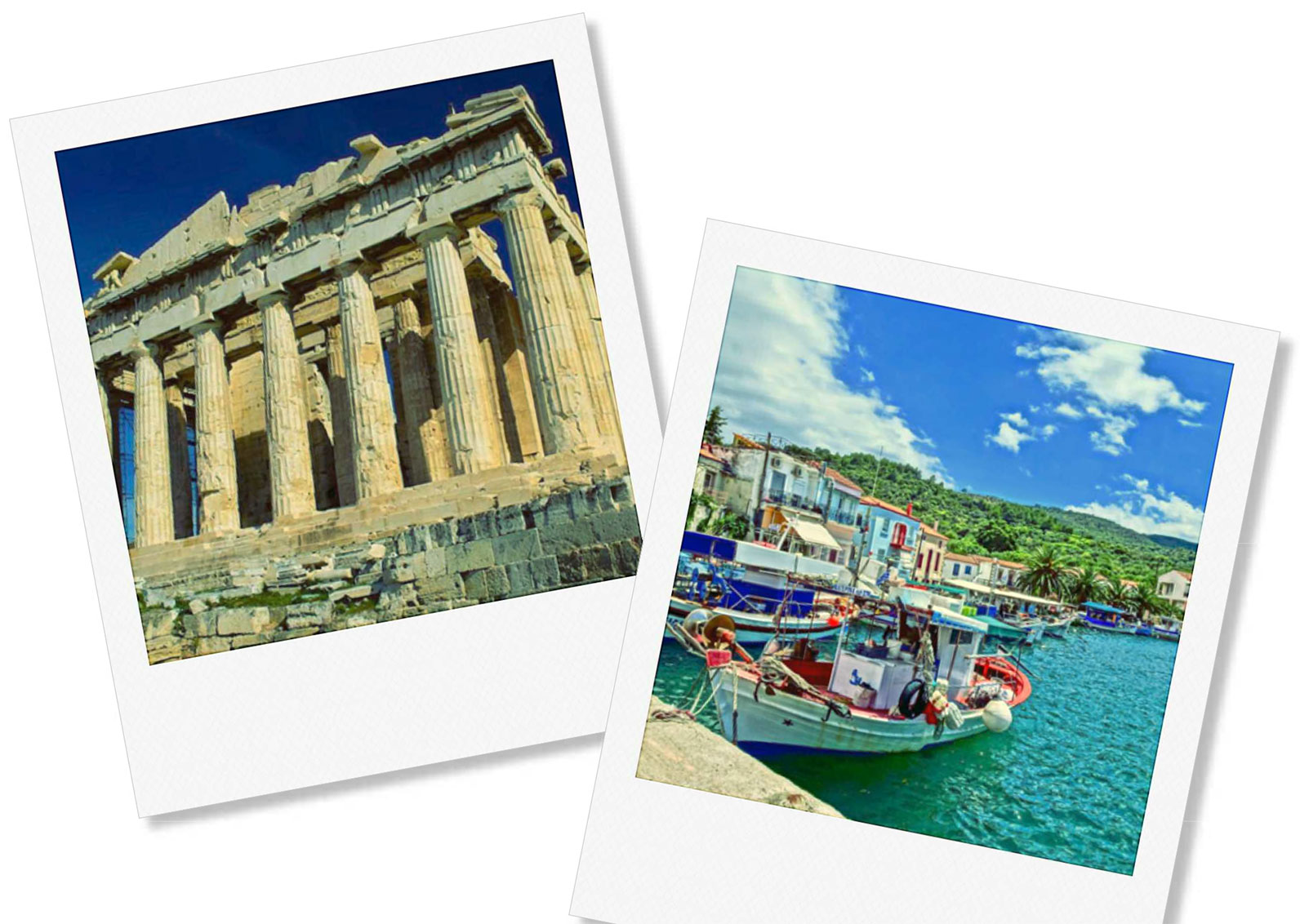 The Scientific program offers an exciting line-up with great speakers, including:
Dr. Jeff Bulte
Clinical Tracking of Cellular Therapeutics: Trials and Tribulations
Dr. Athanasios Mantalaris
Metabolism & Metabolomics: The Role of Energy on Stem Cell Bioprocessing for Cellular Therapies
Dr. Michael Garwood
Developing Portable MRI Scanners to Improve Access For Cell Transplant Researchers And Patients
Dr. Stephen Strom
Correction of Liver-based Monogenetic Disease: Current Strategies, Future Developments
Dr. Jonathan Lakey
Encapsulation Strategies for Diabetes
Dr. Achilleas Gravanis
Multidynamic Collagen-based Neuroimplants for Spinal Cord Injury
Dr. Carl Jorns
Neonatal Organ Donation: A Potential New Donor Source For Cell And Organ Transplantation
Dr. Camillo Ricordi and Dr. Shuji Terai
joint lecture on Hot Topics in Cell Transplantation
Dr. Vasiliki Mollaki, Dr. Theodoros Xanthos and Dr. Elizabeth Johnson
present Bioethics – Future Prospects
Also including presentations by Drs. Klearchos Papas, Apostolos Papalois, Pierre Miossec, Fabio Marongiu, Ragai Ramsis, Nikolaos Grigoriadis, Takis Vidalis, and Toshio Miki