Professor Jeremy Chapman awarded companion AC in the Order of Australia
JANUARY 26, 2015 | Daily Telegraph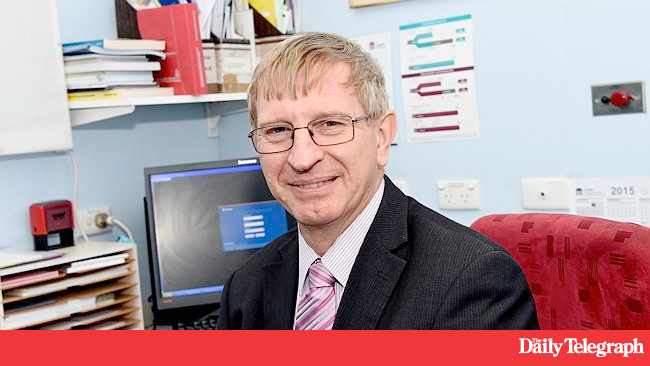 Picture: Peter Kelly
THREE decades ago Professor Jeremy Chapman was lured by a promise, a promise that a career specialising in kidney transplantation could make a huge difference.
That promise led him to the Westmead Hospital in the late 1980s where he would go on to help save the lives of kidney transplant hopefuls.
For his eminent service to medicine, particularly in the area of organ donation, Jeremy Chapman from Castle Hill has been awarded a Companion (AC) in the general division of the Order of Australia.
The 61-year-old clinical professor of renal medicine has been involved in 'a couple of thousand' kidney transplants in his 30-year career and said he was deeply honoured to receive the award.
Read more...