President's Message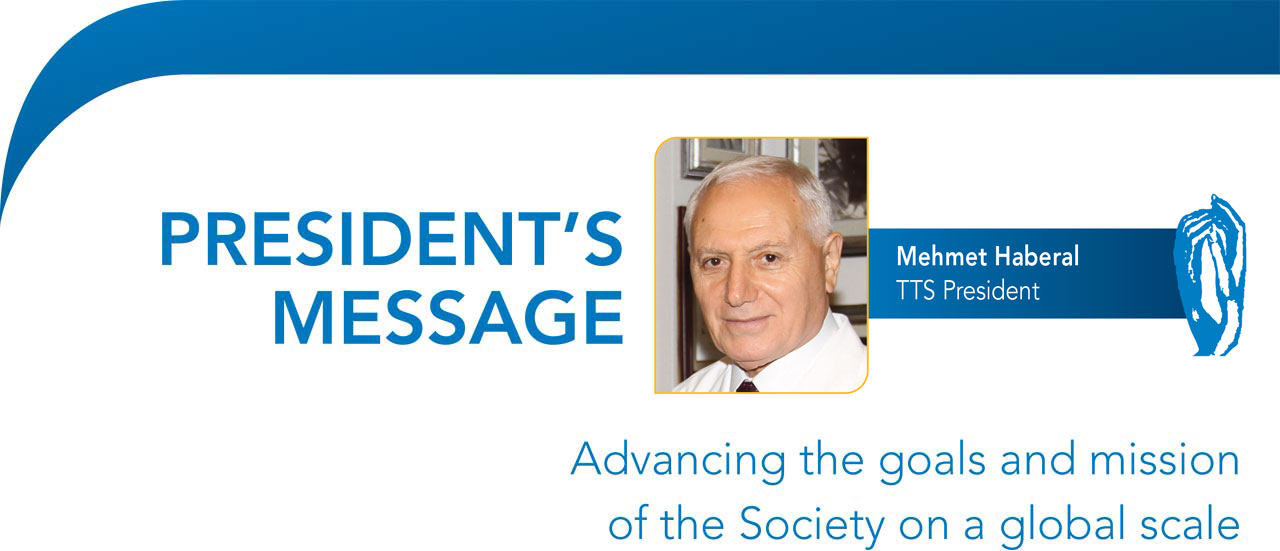 The 27th International Congress of The Transplantation Society that was held in Madrid on June 30-July 5, 2018 proved to be a great success. The scientific program offered state-of-the-art information ensuring an outstanding quality and the various social events provided many opportunities for people to come together and enjoy the best that Madrid has to offer. I wish to thank everyone who worked so hard over the past two years to make all of this possible.
Preparations are already underway for the next TTS Congress, which will be organized in Seoul on September 12-17, 2020. We are all very excited about this Congress and the Program Committee has already started working on ensuring TTS once again offers an innovative and comprehensive scientific program that provides the latest research developments in the field of transplantation. Working in collaboration with our respected colleagues from the Korean Society for Transplantation, we will ensure that the TTS 2020 Congress is a rewarding and unforgettable experience for all our participants attending from around the world.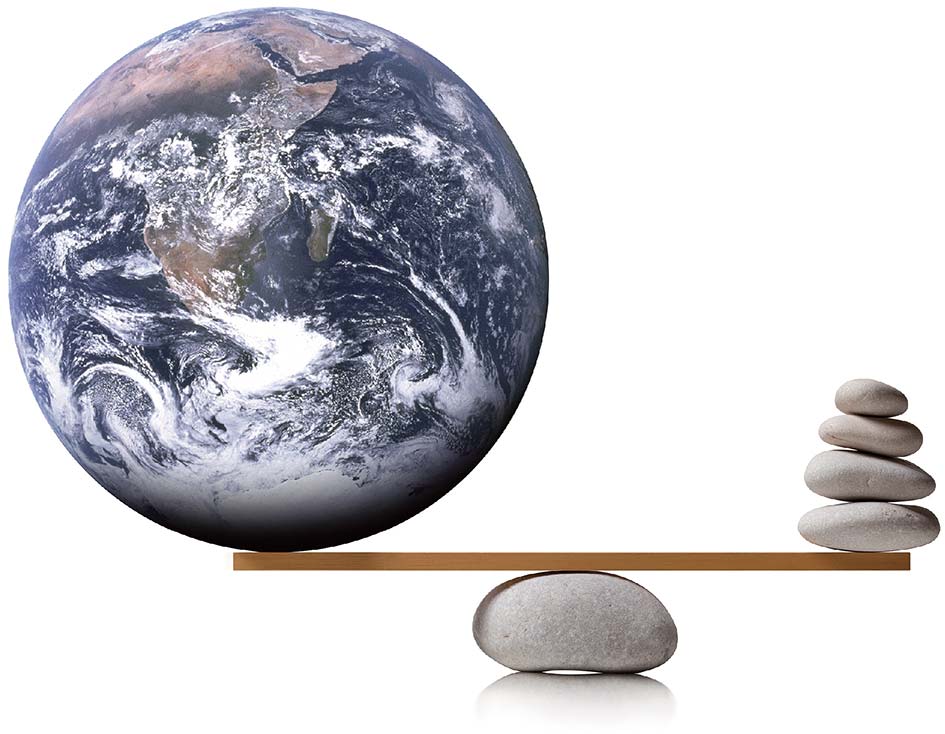 In the meantime, there are several other events that are being planned for 2019. We are particularly excited about the first International Transplantation Science Meeting (ITS), that is being organized jointly by TTS, the American Society of Transplantation (AST) and the European Society for Organ Transplantation (ESOT) to take place in the Fall of 2019. I have no doubt that this meeting will maintain the same high standards as the previous TTS Transplantation Sciences Symposia of previous years.
I am also incredibly proud to announce the 1st TTS Regional Meeting to be organized in Istanbul, March 28-29, 2019. The theme for the meeting, "Deceased Donation: Expanding the Donor Pool," will provide valuable insights into medical, legislative, ethical, cultural, and social hurdles that must be overcome to increase deceased donation rates in the region as well as the world. Although organ transplantation has become the treatment of choice for end stage organ disease, it is important to recognize that organ shortage is the greatest challenge facing the field of organ transplantation today. As such, this pilot meeting will be the first of what we hope will be many more organized in each TTS region over the next few years. In this manner, we hope to reach out to our colleagues in each region and address their individual concerns and the unique challenges that they face.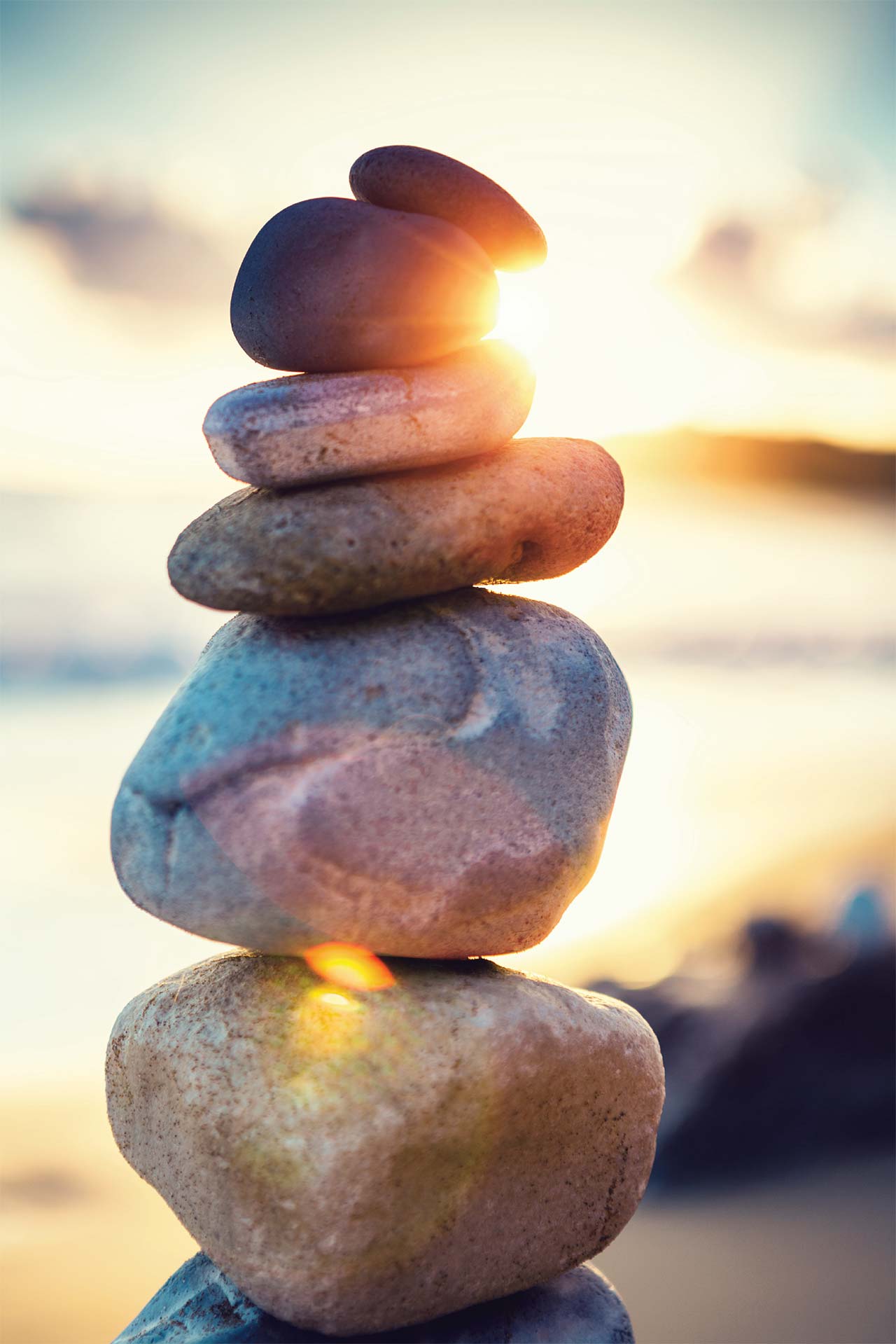 Finally, as the incoming President of TTS, I wish to express my excitement as we begin this new term. Over the next two years I look forward to working with the Council members and the staff at TTS headquarters to continue to advance the goals and missions of TTS on a global scale.