Young Members Committee Update

The committee also welcomes back its two co-chairs: Jayme Locke (USA) and Fadi Issa (UK), and committee members: Dierdre Sawinski (USA), Margaux Mustian (USA), Shaifali Sandal (USA), Steven Wisel (USA).
The Young Members Committee is proud to represent young, promising members within TTS and to support these members in their pursuit of careers in the field of transplantation. The YMC is most appreciative for the support it has received in the past and continues to receive from President Haberal and the TTS Council. The Committee has divided into three working groups that work closely together, an Outreach Team, Communication Team and Social Team.
The YMC welcomes new Committee Members this year: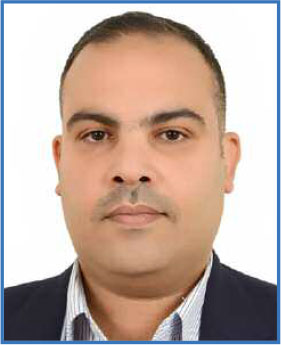 Ala Ali is a Consultant Transplant Nephrologist from Iraq. He is passionate about nephrology and transplantation. This passion was the only motive to overcome all practice challenges in Iraq. He is ambitious and driven by the idea to do better and to achieve great goals through perseverance and hard work. He is committed to building something larger and accountable to put aside personal gain for the well-being of the team and institute.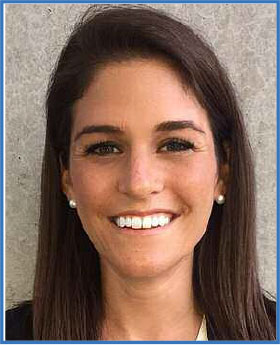 Hillary Braun was born and raised in Toledo, Ohio. She earned a Bachelor's degree from Stanford University, attended the University of California, San Francisco (UCSF) for medical school, and is currently in her third year of general surgery residency at UCSF. She was awarded the Alexion Presidential Student Mentor Grant from the American Society of Transplant Surgeons in 2015 and a Rising Star Award from the International Liver Transplantation Society in 2018 for her research in transplantation. Dr. Braun plans to pursue a fellowship in abdominal transplant surgery following completion of her general surgery residency.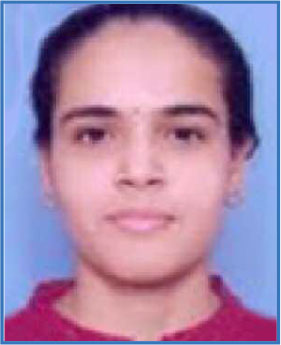 Shruti Dave is a prolific basic science researcher in the field of stem cells biology-- mainly doing in vitro culture, generation, differentiation and trans-differentiation of stem cells. She has done her PhD on in vitro generation of insulin-making cells and their use in treating diabetics. Using in vitro culture conditions she has successfully generated various types of stem cells including hematopoietic stem cells differentiated from bone marrow, mesenchymal stem cells differentiated from adipose tissue, mesenchymal stem cells trans-differentiated in to insulin-secreting cells, neuronal stem cells and cardiomyocytes and latest being induction and generation of antigen(donor)-specific regulatory T-cells from mesenchymal stem cells. Her research has been clinically implemented successfully in many renal transplant recipients, autoimmune disorders, diabetes mellitus (insulin dependent, non-insulin dependent and type 1.5) and neuronal disorders. Her ongoing research on in vitro generated antigen-specific regulatory T-cells for induction of "immune tolerance in transplantation" is paving the way in the field of not only renal transplantation but all solid organ transplantations to wean off/minimize immunosuppressive medications and thus save these patients from associated morbidity and mortality apart from being a leap in saving financial burden with long term graft survival.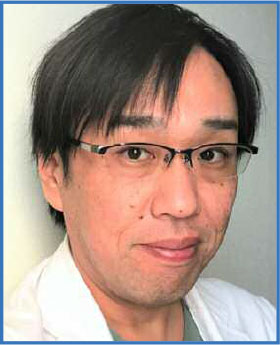 Yoishi Kakuta has been an Assistant Professor at Tokyo Women's Medical University Hospital, Urology since 2017. Before that Dr. Kakuta was an Assistant Professor at Osaka University Graduate School of Medicine. Dr. Kakuta was a graduate student between April. 2008– Jun. 2012 at Osaka University Graduate School of Medicine Department of Urology.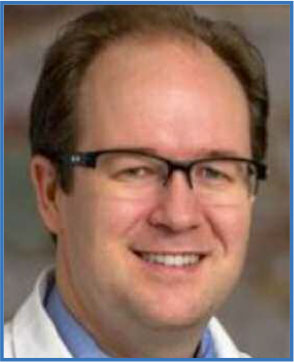 Malcolm MacConmara, MB BCh., FACS, is an Assistant Professor at UT Southwestern Medical Center in Dallas, Texas where he focuses on kidney and liver transplantation both in children and adults. He graduated from Trinity College in Dublin, Ireland, completed a research fellowship immunology at Brigham and Women's Hospital/Harvard Medical School, followed by surgery residency at Washington University and abdominal transplant surgery fellowship at Emory University. His research focuses on the investigation of NAFLD in organ donors and ex-vivo strategies to evaluate and enhance donor livers. He leads the clinical research program in normothermic machine perfusion at UTSW.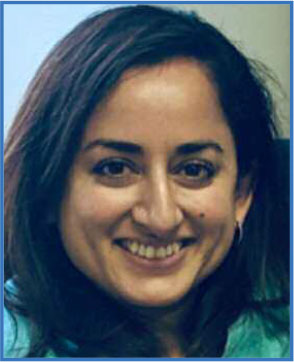 Shaifali Sandal, MD, completed residency in Internal Medicine at the SUNY Upstate Medical University, Nephrology fellowship at the University of Rochester Medical Center, Transplant Nephrology fellowship at the McGill University Health Center, and a research fellowship at the Johns Hopkins Medical Center. She is a Transplant Nephrologist and an Assistant Professor of Medicine at the McGill University Health Center. Her clinical and research interests include improving access to living donor kidney transplantation and improving long term transplant outcomes. In addition, she holds two administrative teaching positions at the Royal Victoria Hospital, and is a member-at-large of the Area of Focused Competence for the Committee in Solid Organ Transplantation for the Royal College of Physicians and Surgeons of Canada.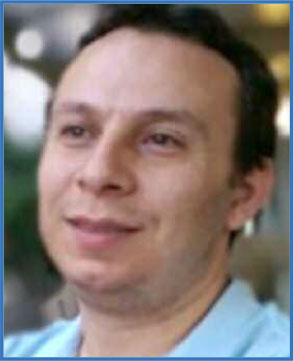 Ismail Sert, MD, FEBS (Transplant surgery), is Associate Professor of Surgery, at University of Health Sciences, Tepecik Training and Research Hospital, Izmir, Turkey. His postdoctoral training includes islet transplantation (Geneva University Hospital, Geneva, Switzerland), fellowship in liver transplantation (Liver transplant Institute, Malatya, Turkey), Liver and kidney transplantation (Erasmus Mc, Rotterdam, The Netherlands), fellowship in kidney and small bowel transplantation (Tepecik Training and Research Hospital, Izmir, Turkey). He is a PhD candidate on liver transplant surgery at Inonu University, Liver Transplant Institute, Malatya, Turkey. His research interests include clinical studies in liver, kidney, pancreas and small bowel transplantation.