Education Committee Update

STALyC 2019, TTS 2020, and two new webinars series
TTS-STALyC Symposium on Deceased Donation
The TTS Education Committee and the organizers of the STALyC 2019 Congress in Merida, Mexico, have come together to develop a half-day pre-congress symposium to be held on October 23rd, 2019. The symposium will focus on increased deceased organ donation specifically applying to Latin America.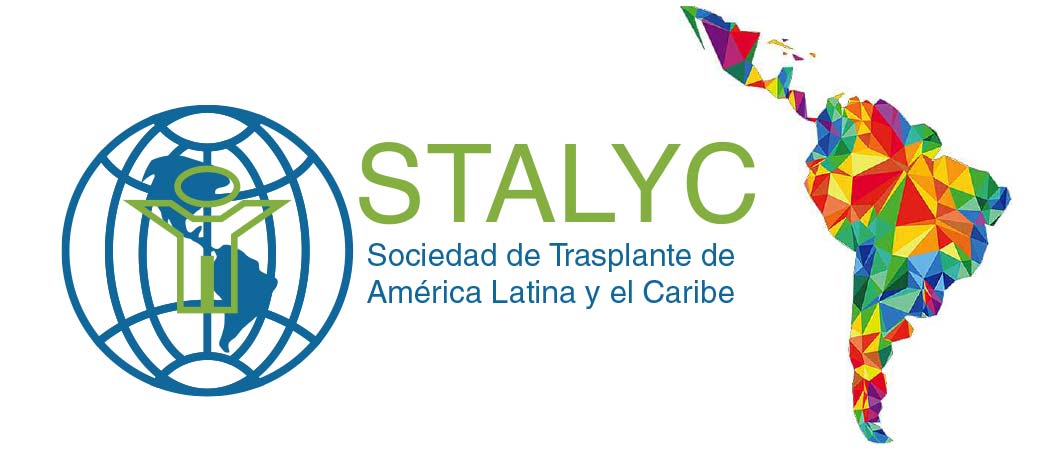 Looking Forward to TTS2020 in Seoul
There will be a dedicated track at the TTS 2020 Congress for leading innovations in transplant education and training with a State of The Art session (SOTA), Early Morning Workshop (EMW) and oral and poster abstract sessions. The Education Committee invites TTS members to submit their transplant education abstracts in this fall during the submission period.
If you have ideas for topics you'd like to see at TTS2020 or in a future webinar series related to innovation and leadership in transplant education and training, kindly email This email address is being protected from spambots. You need JavaScript enabled to view it. with the subject: Education Topics.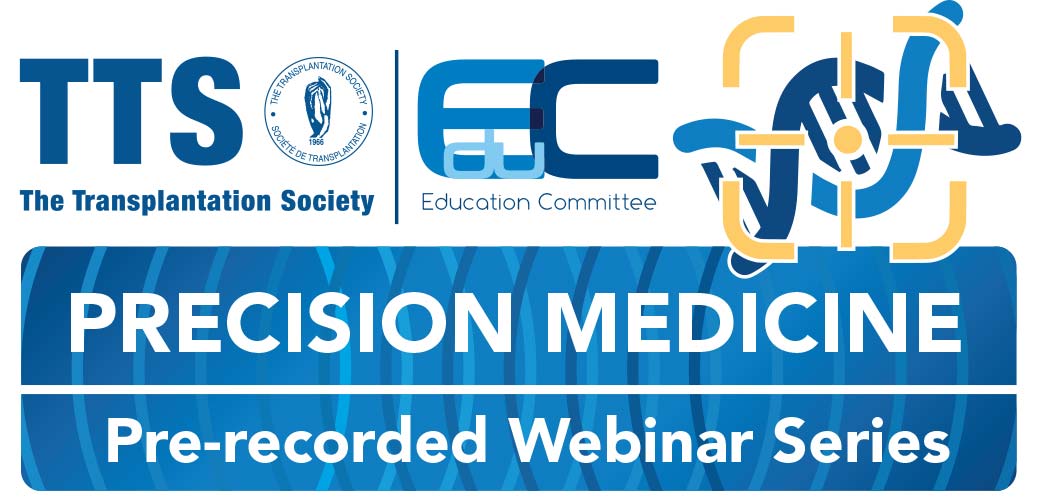 The pre-recorded series applies current perspectives on precision medicine and the role of translational research and scientists/physician's engagement to the field of transplantation, illustrating how these approaches have led to significant advancements in the field. It provides further justification for deliberate, targeted efforts to cross-in translational transplant research. Each month a new webinar will be released. TTS members are invited to submit comments and questions about each webinar for two weeks after the video is released on the site. The questions will be sent to the speaker and moderator to respond and we will post the responses.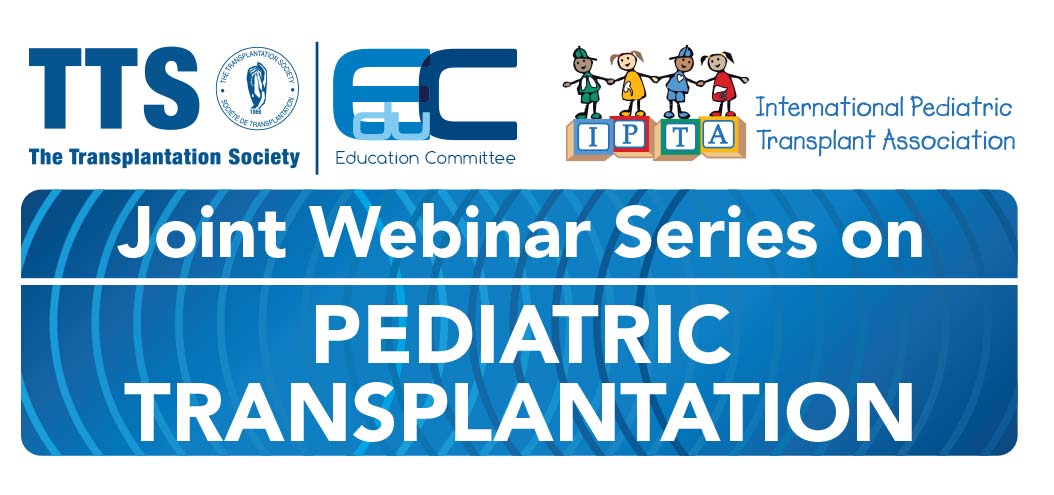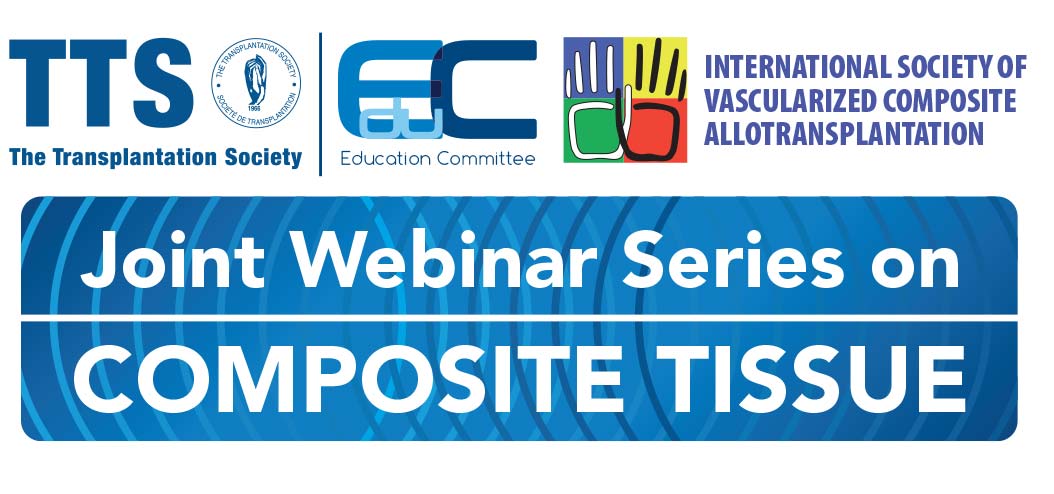 The Education Committee has also teamed up with IPTA and ISVCA to put together two informative webinar series. The first webinars are scheduled for Fall, 2019.