Women in Transplantation Update

championing issues of sex and gender in transplantation
It is an exciting year for Women in Transplantation, as we celebrate 10 years as an initiative of The Transplantation Society.
In keeping with our mission to advance and inspire women transplant professionals and to champion issues of sex and gender in transplantation, and with the overall aim of worldwide gender equity and inclusiveness in transplantation, we hosted (and will be hosting in the future!) both symposia and networking WIT events at 6 international transplant meetings across the globe. Our speakers are carefully selected for their knowledge, expertise and experience, and span a broad range of transplant specialities, as well as diverse geographical locations.
Our most recent event at the American Transplant Congress in Boston in June 2019 was a resounding success. This event, co-hosted by the American Society of Transplantation Women's Health Community of Practice, was attended by more than 125 people. Our special guest, pediatric nephrologist Dr. Julie Ingelfinger, spoke on her career in nephrology, academics, career advancement, and as an editorial board member of the New England Journal of Medicine. The content appealed to a widely diverse audience. She recognized the challenges in her career, and ours as well, reminding attendees not to sell themselves short, to celebrate one's strengths and to support others.
Looking forward to additional exciting events in 2019, a networking breakfast is scheduled at ASHI/Banff 2019 meeting in Pittsburgh, where Dr. Ann Thompson, Vice Dean and Professor of Critical Medicine at the University of Pittsburgh School of Medicine is scheduled to speak on her work on unconscious bias in academia. This will occur on Tuesday September 24th at 07:00, and you can register here: https://2019.ashi-hla.org.
We follow this with IXA 2019, (www.ixa2019.org) in Munich on October 13th at 12:00: Dr. Megan Sykes and one of our Executive members, Dr. Christine Falk, will be speaking on sex and gender in transplantation on behalf of WIT, followed by a networking event.
We then move on to Latin America with a networking event at ABTO (http://congressoabto.org.br/2019), October 16–19, in Campinas, Brazil.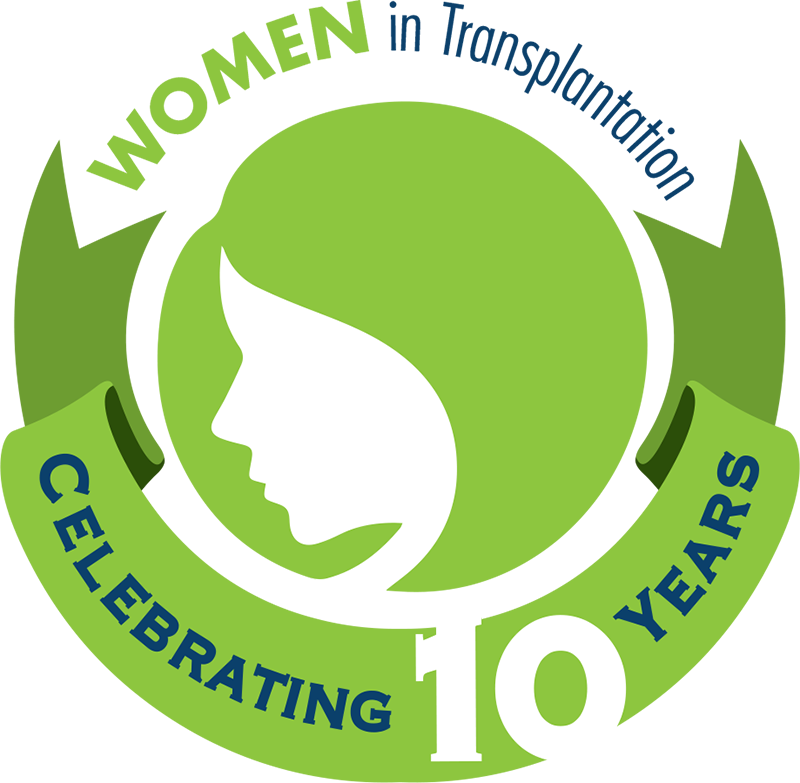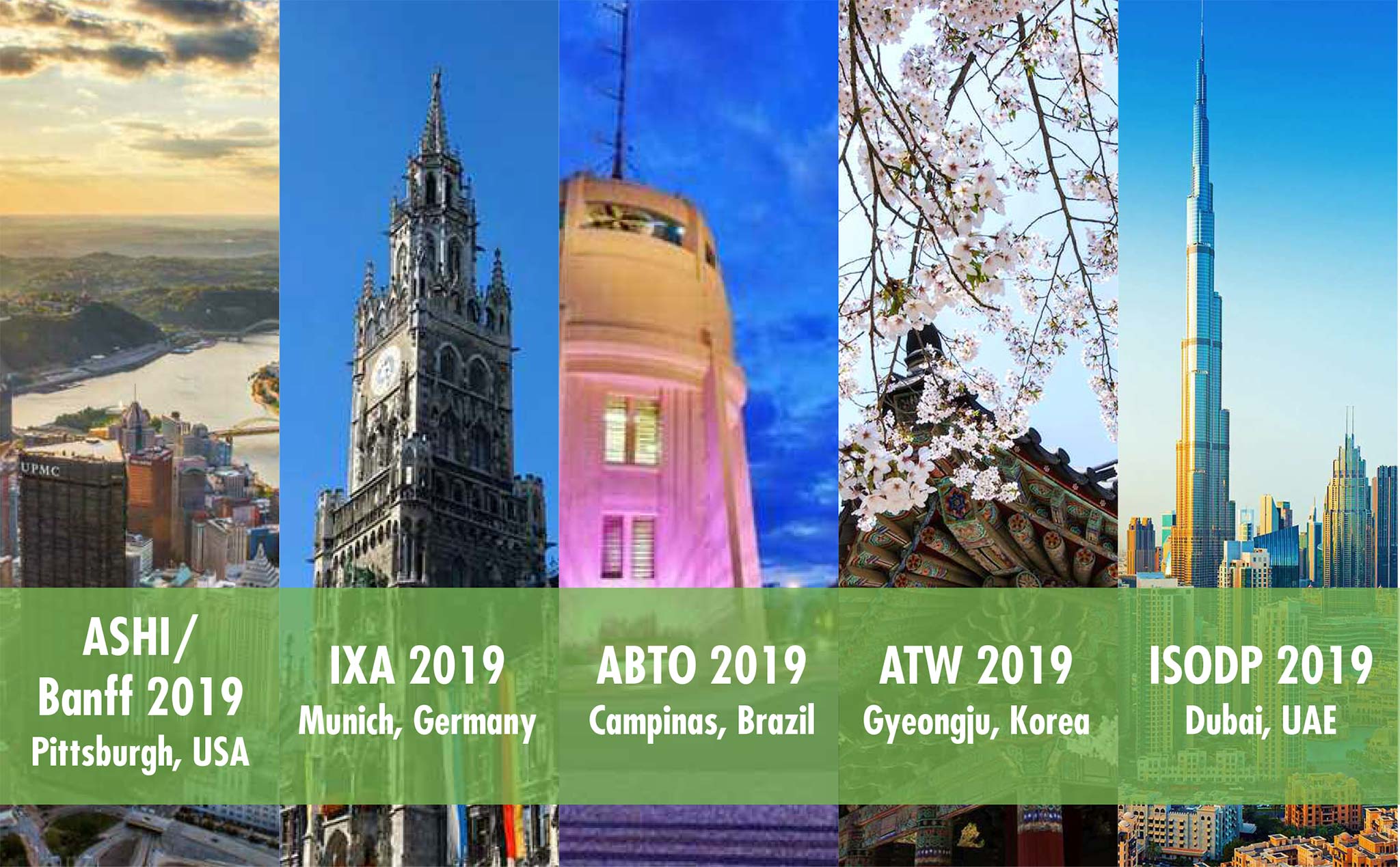 We are thrilled to have a presence at the 2019 Asian Transplant Week (www.atweek.org), October 17–19, where specialists from Mongolia, Myanmar and Malaysia will share their experiences as women transplantation professionals. We will also be hosting a networking event there.
We then conclude the year with a dynamic set of lectures at ISODP, November 14–16, (www.isodp2019.org) from local experts Mona Al-Rukhaimi and Eyman Thabet on topics ranging from the first kidney transplant in Dubai to the effect of gender on transplantation.
Having refreshed our look with new branding this year, we are harnessing social media through our newly activated Twitter account (@wit_tts), and have recently launched our new website! Included in the new site is a database of women transplantation professionals who are or who aspire to be speakers, moderators, chairs and panel participants on relevant WIT-related topics (and all topics!) at conferences and meetings. With an aim for this database to be available to conference organizers internationally, we anticipate that this will become a valuable tool to encourage inclusion of women in prominent roles in educational and professional activities internationally.
WIT is organized into two pillars. Pillar 1, led by Dr. Christine Falk (Hanover, Germany), has the goal of supporting and promoting women transplant professionals around the world. Pillar 2, led by Dr. Bethany Foster (Montreal, Canada), focuses on promoting research on the influence of sex and gender in transplantation and advocating for sex and gender equity in transplantation.
We take this opportunity to salute the vision of Dr. Kathryn Wood, who founded WIT during her TTS presidency, seeing the abundant possibilities inherent in engaging and supporting the voices of the women in our field. We celebrate our tenth anniversary with gratitude for the continued support of TTS, our many partnering societies and our loyal industry supporters, as well as excitement and anticipation at having the opportunity to work with new partners. This support has enabled us to continue to spread the message of WIT globally.
If you are interested in becoming a member of Women in Transplantation, supporting us, being put onto our mailing list, attending a WIT event, or simply hearing more about who we are and what we do, please contact Katie Tait, our representative at TTS This email address is being protected from spambots. You need JavaScript enabled to view it. or visit www.tts-wit.org.