Transplantation Journal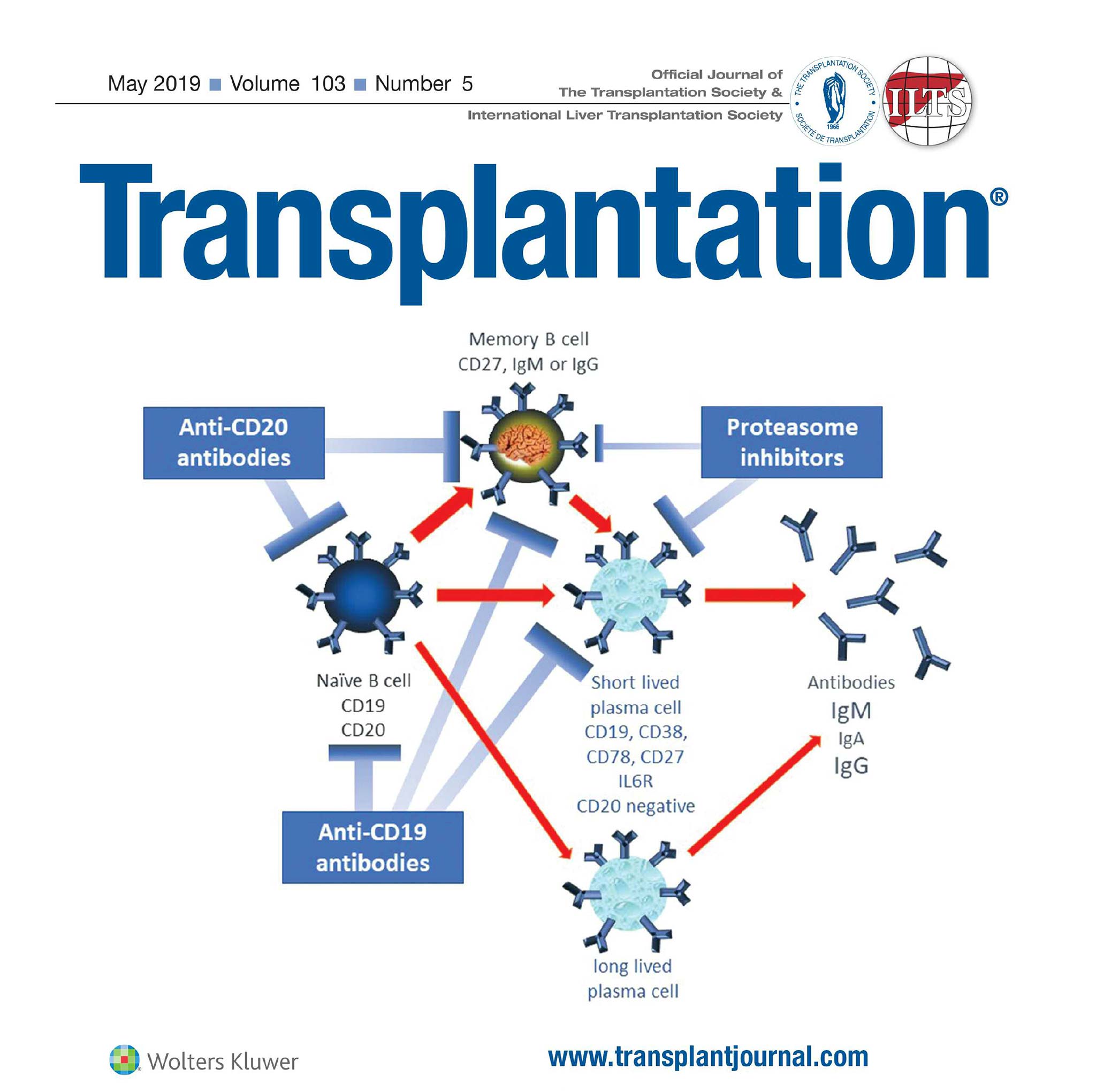 Transplantation has delivered more high quality papers in the field of transplantation than any other journal for the past three years and the short term – 1 year – impact factor is rising fast – now at 4.6. Accepting around one in five submitted papers it is the place to publish to reach the global transplantation community. The journal is cited more frequently than any other specialist transplant journal and is in the top rank of all Surgery journals.
This is your journal which you can access as a benefit of membership and contains much of what you need to know to remain current in your field. The special features section of the journal highlights both the people and the places where transplantation is reaching, as well as providing you the highlights of highly selected papers you may have missed in other high impact journals. Watch for features on statistics in transplantation and for a pick up in trials in transplantation, expert analysis and commentary on the issues of the day.
Contribute your science to the field of transplantation through the premier journal Transplantation.