Intestinal Rehabilitation and Transplant Association Update

Paris was the beautiful setting for the 16th International Congress of the Intestinal Rehabilitation and Transplant Association which was held on July 3-6, 2019. Over 600 participants from 38 countries enjoyed the spectacular scientific program (www.CIRTA2019.org). Highlights of the Congress included very interactive video surgical sessions, workshops on post-transplant monitoring, endoscopy and pathology criteria as well as balanced didactic and new abstract presentations. Stay tuned to the IRTA Section on www.tts.org for the session recordings available to members. We extend a huge thanks to Florence LaCaille and the local team for their passion and focus in planning a fantastic program.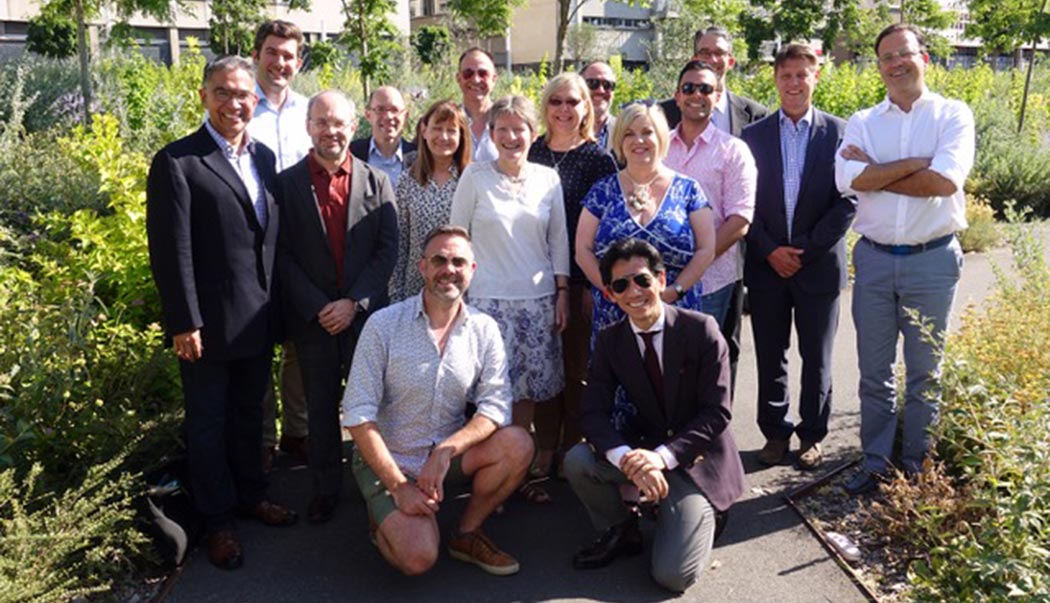 IRTA Council 2019-2021

Left to right: George Mazariegos, Laurens Ceulemans, Gabriel Gondolesi, Matt Everly, Jonathan Hind, Beverly Kocmach-Park, Simon Horslen, Florence Lacaille, Debra Sudan, Yaron Avitzur, Taizo Hibi, Helen Evans, Amin Roberts, Robert Venick, Palle Bekker Jeppesen, Rodrigo Vianna
The IRTA Council also met for a day of strategic planning to refine the Association's Vision, Mission and Values. And the planning is underway for the next Congress in Auckland, New Zealand! Finally, The IRTA welcomed Simon Horslen as the new IRTA President. Thank you to the Council for the investment and work in the Association.
Paris was a superb setting for the meeting which was capped off with a beautiful 3-hour cruise along the River Seine. We welcome new members to the IRTA at www.tts.org as we continue the development of the field of intestine rehabilitation and transplantation!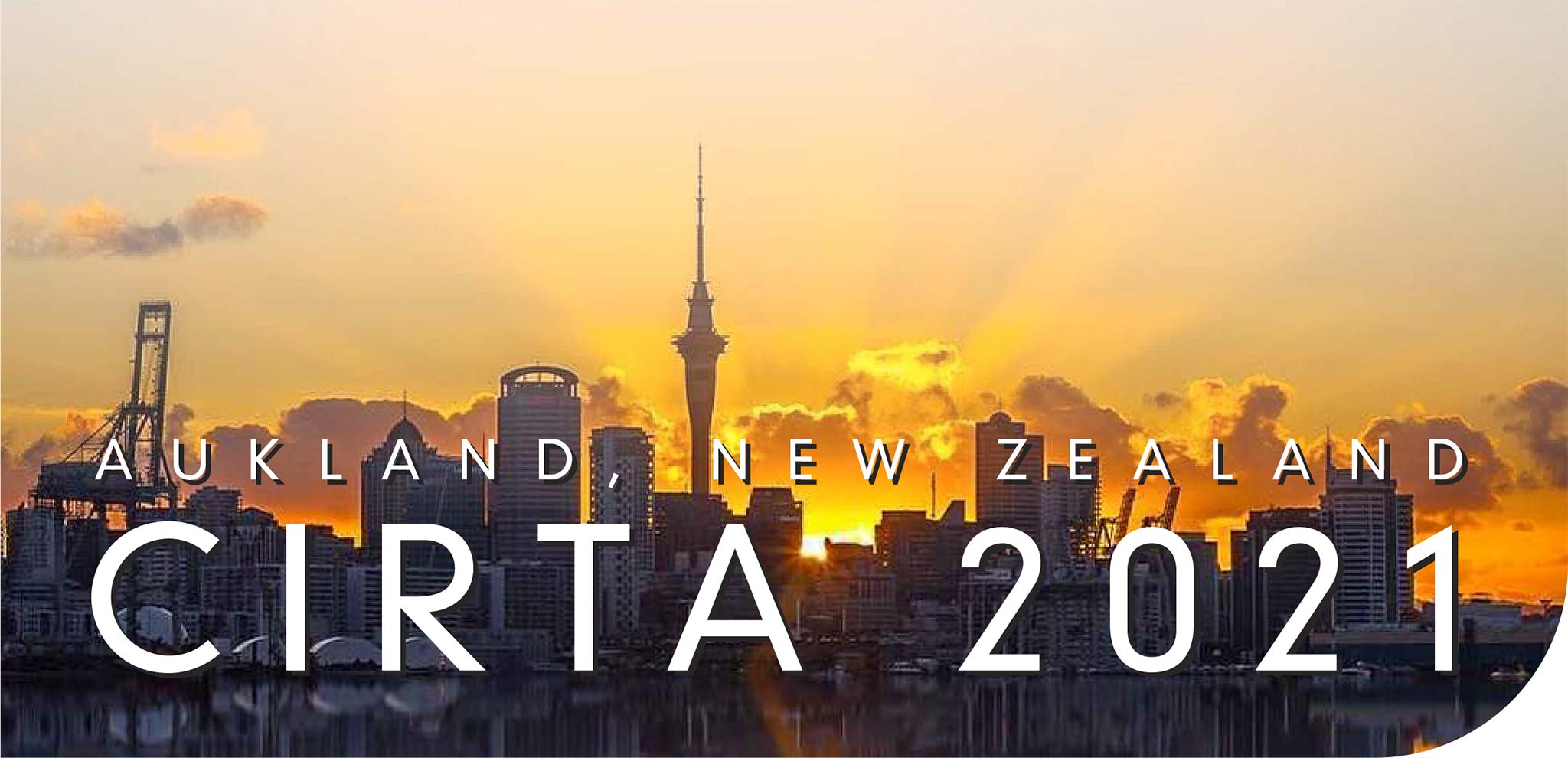 2019 TTS-IRTA Award Winners
Arpit Amin
University of California Los Angeles, USA
Pre-, Peri-, and Post-Operative Predictors of Survival after Intestinal Transplantation: Results from a Single-Center Analysis
Irum Amin
Cambridge University Hospitals NHS Foundation, UK
Use of Arterial Embolisation to Facilitate Exenteration during Multi-visceral and Intestinal Transplantation
Alba Bueno
La Paz Universitary Hospital, Spain
The Use Of Alemtuzumab as Immunosuppressive Induction in Intestinal Transplantation among Pediatric Population
Emilio Canovai
University Hospitals Leuve, Belgium
Int 767 – A Novel Dual Farnesoid-X Receptor (Fxr) and Takeda G-Protein-Coupled Receptor-5 (Tgr5) Agonist Attenuates Intestinal Ischemia Reperfusion Injury
Kim Herbison
Starship Children's Hospital, New Zealand
Intestinal Failure in a Tertiary Children's Hospital Before and after the Establishment of a National Intestinal Failure Service; Incidence, Aetiology and Outcome
María Inés Martínez, Caroline Rumbo
Hospital Universitario Fundacion Favaloro, Argentina
Long Term Results of a Series of Pediatric Patients with Short Bowel Syndrome Treated at an Intestinal Failure, Rehabilitation and Transplant Program
Vikram Raghu
UPMC Children's Hospital of Pittsburgh, USA
Intestinal Failure in a Tertiary Children's Hospital Before and After the Establishment of a National Intestinal Failure Service; Incidence, Aetiology And Outcome
Stephanie So
The Hospital for Sick Children, Canada
Physical Activity, Strength and Fatigue in Children with Intestinal Failure On Parenteral Nutrition
Pablo Stringa
Instituto De Estudios Inmunologicos Y Fisiopatologicos, Argentina
Native Spleen Preservation Attenuate Graft Versus Host Disease in an Experimental Model of Modified Multivisceral Transplantation
Elizabeth Waffarn
Columbia Univeristy, USA
Dynamic Repopulation, Phenotypic Evolution and Clonal Distribution of Recipient B Cells and Plasma Cells in Graft Mucosa Associated with Rejection after Human Intestinal Transplantation
Fangfang Wang
University of Nebraska Nebraska, USA
Glucocorticoid Treatment Improves Enteral Feeding Tolerance in Pediatric Short Bowel Syndrome Patients with Chronic Intestinal Inflammatory Changes