Tribune Pulse - May 31, 2019 - Volume III - Issue 21
Subscribe to Tribune PulseView PAST ISSUES

---
TTS Education Committee - Symposium Program Development

TTS will consider assisting in developing the program of a Symposium that contributes to the field of transplantation and adheres to the highest scientific and educational standards. The program should be in the beginning stages of development to be considered. It is important that the TTS Education Committee (EC) only work on symposia that fully fit the TTS ethical guidelines.
MAY 21 WEBINAR

In case you missed it ... the Recording is NOW POSTED
TITLE: MULTIDISCIPLINARY CARE MODEL FOR OPTIMAL MANAGEMENT OF THE NASH LIVER TRANSPLANT WAITLIST CANDIDATE
TUESDAY, MAY 21, 2019 - 4:00 PM EDT (MONTREAL TIME)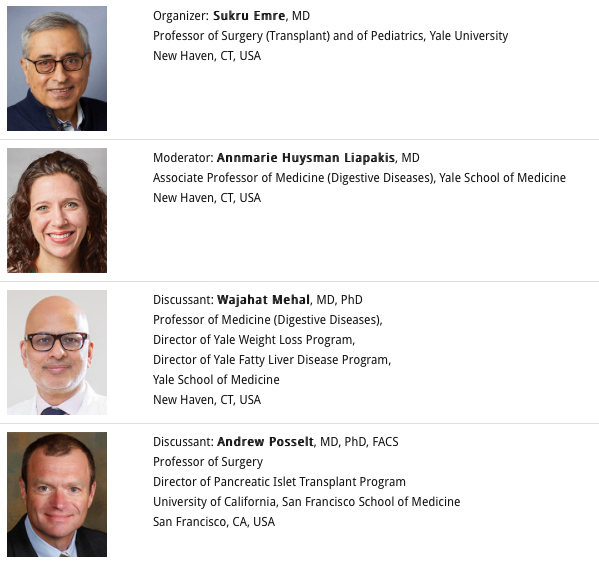 Overview:
Dr. Mehal will speak on implementation of multidisciplinary care model - pharmacological weight loss therapy in advanced liver disease and special considerations for the sarcopenic obese patient.
Dr. Posselt will speak on bariatric surgery: approach and special considerations in advanced liver disease.
CLICK HERE TO VIEW
TTS Is Exhibiting at The ATC 2019 in Boston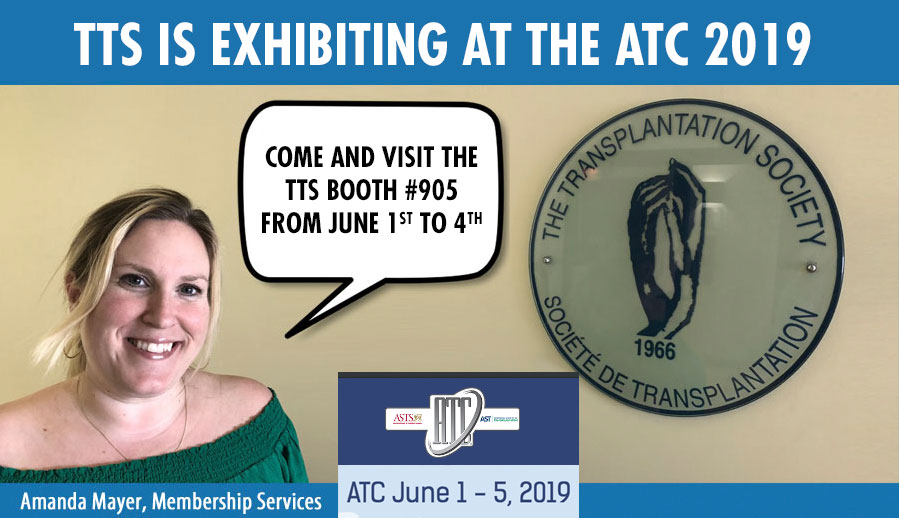 CLICK HERE TO VISIT ATC 2019 WEBSITE
Young Members Committee Activities at ATC

AST WHCOP and TTS WIT Joint Networking Event at ATC 2019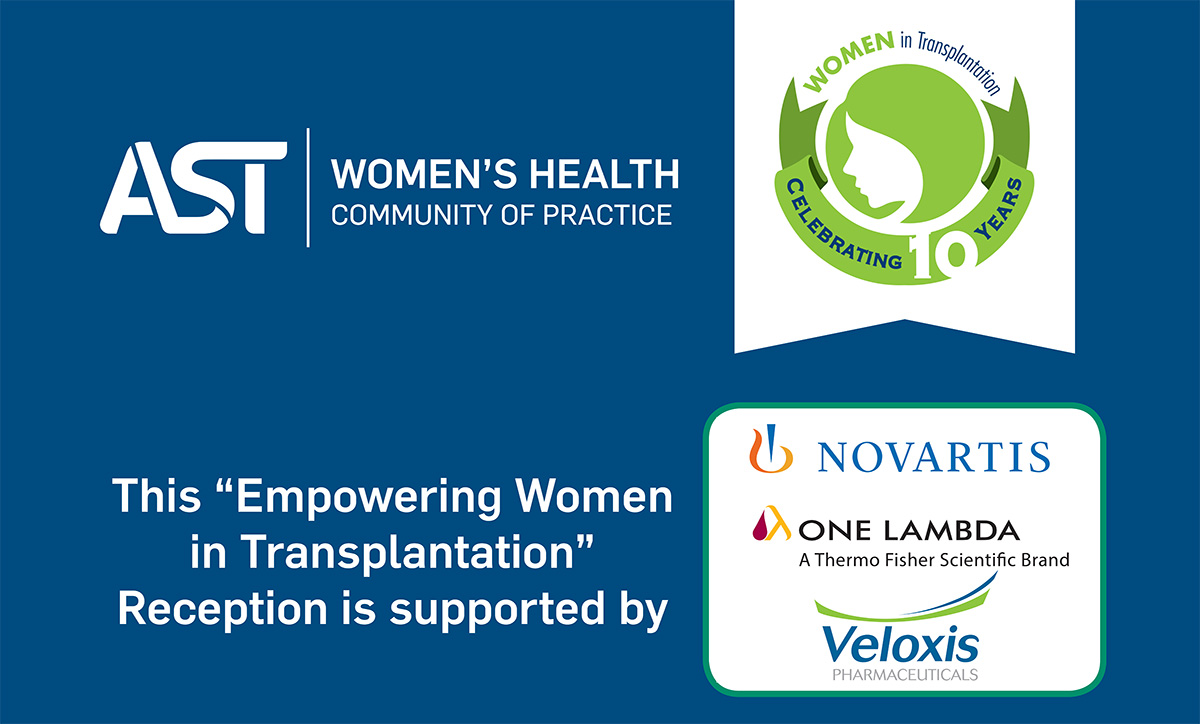 Please join the Women's Health Community of Practice (WHCOP) and the TTS Women in Transplantation (WIT) for an exciting joint networking event on Tuesday, June 4, 6:00 – 7:30 pm at the Sheraton Boston Home (Back Bay D).
Guest speaker Dr. Julie R. Ingelfinger and members of WHCOP and WIT will discuss the critical role of our memberships in supporting careers, research, and leadership for female transplant professionals.
Tuesday June 4 6:00-7:30 pm
Sheraton Boston Home (Back Bay D), 39 Dalton St., Boston, MA
Refreshments and light fare will be served.
Our Quarterly Newsletter, The Tribune, Released! • Spring 2019 Issue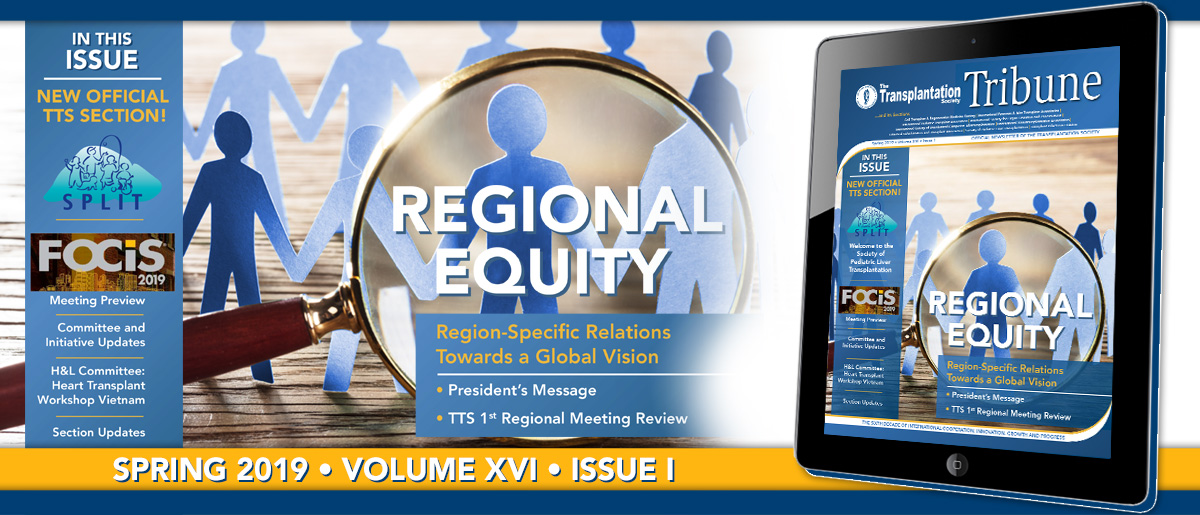 IN THE NEWS
Surprising research result: All immature cells can develop into stem cells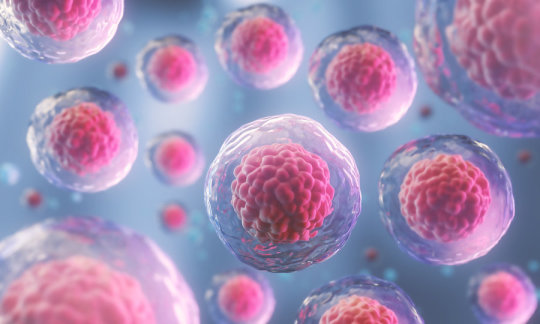 May 16 - A new study conducted at the University of Copenhagen challenges traditional knowledge of stem cell development. The study reveals that the destiny of intestinal cells is not predetermined, but instead determined by the cells' surroundings. The findings may make it easier to manipulate stem cells for stem cell therapy. Results have just been published in Nature.
---
Placental Stem Cells Can Regenerate the Heart After Heart Attack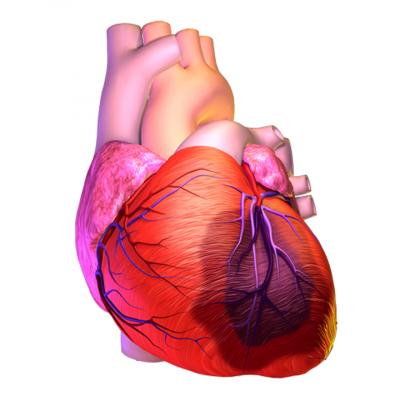 May 20 - Researchers at the Icahn School of Medicine at Mount Sinai have demonstrated that stem cells derived from the placenta known as Cdx2 cells can regenerate healthy heart cells after heart attacks in animal models. The findings, published in the May 20 issue of Proceedings of the National Academy of Sciences (PNAS), 1 may represent a novel treatment for regenerating the heart and other organs.
Zebrafish Help Researchers Explore Alternatives to Bone Marrow Donation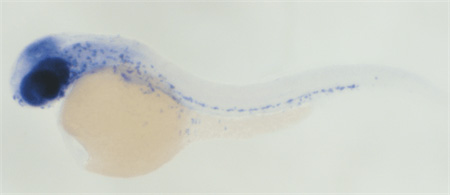 May 20 - UC San Diego researchers discover new role for epidermal growth factor receptor in blood stem cell development, a crucial key to being able to generate them in the laboratory.
---
Cerebrovascular Disease: A Serious Complication After Allogeneic Hematopoietic Stem Cell Transplantation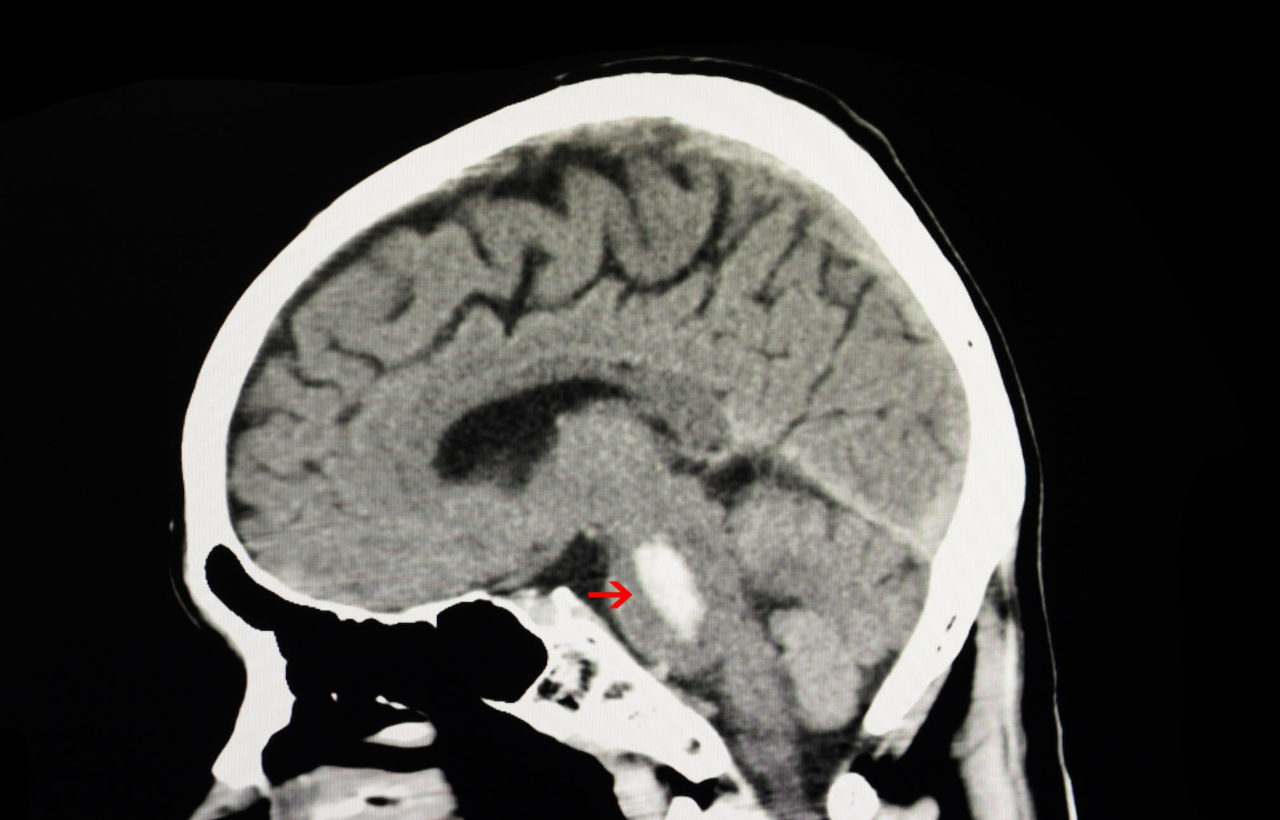 May 20 - A study published in the International Journal of Hematology found that the incidence of cerebrovascular disease (CVD) was approximately 10 times higher in patients after allogeneic hematopoietic stem cell transplantation (HSCT) compared with the general Taiwanese population. Moreover, CVD was associated with the number of high-dose cytarabine courses given.
---
Kidney Transplant Rejection Linked to New Mismatch Locus
May 16 - A team led by investigators at Columbia University has identified a new form of genetic mismatch, or "genomic collision," between kidney transplant recipients and organ donors that appears to increase the risk of allograft rejection.
---
DAAs Enable HCV-Infected Heart, Lung Transplants
May 13 - A short, "post-exposure" course of treatment with directing-acting antivirals (DAAs) enabled successful transplantation of hepatitis C virus (HCV)-infected hearts and lungs to uninfected recipients in a new trial of "HCV-mismatched" transplantations. The trial expands on earlier studies with kidney and liver transplantation from infected donors, which suggest the feasibility of treatment of HCV infection early after transplantation.
Upcoming Meetings and ANNOUNCEMENTS