Welcome to the Transplant Infectious Disease Section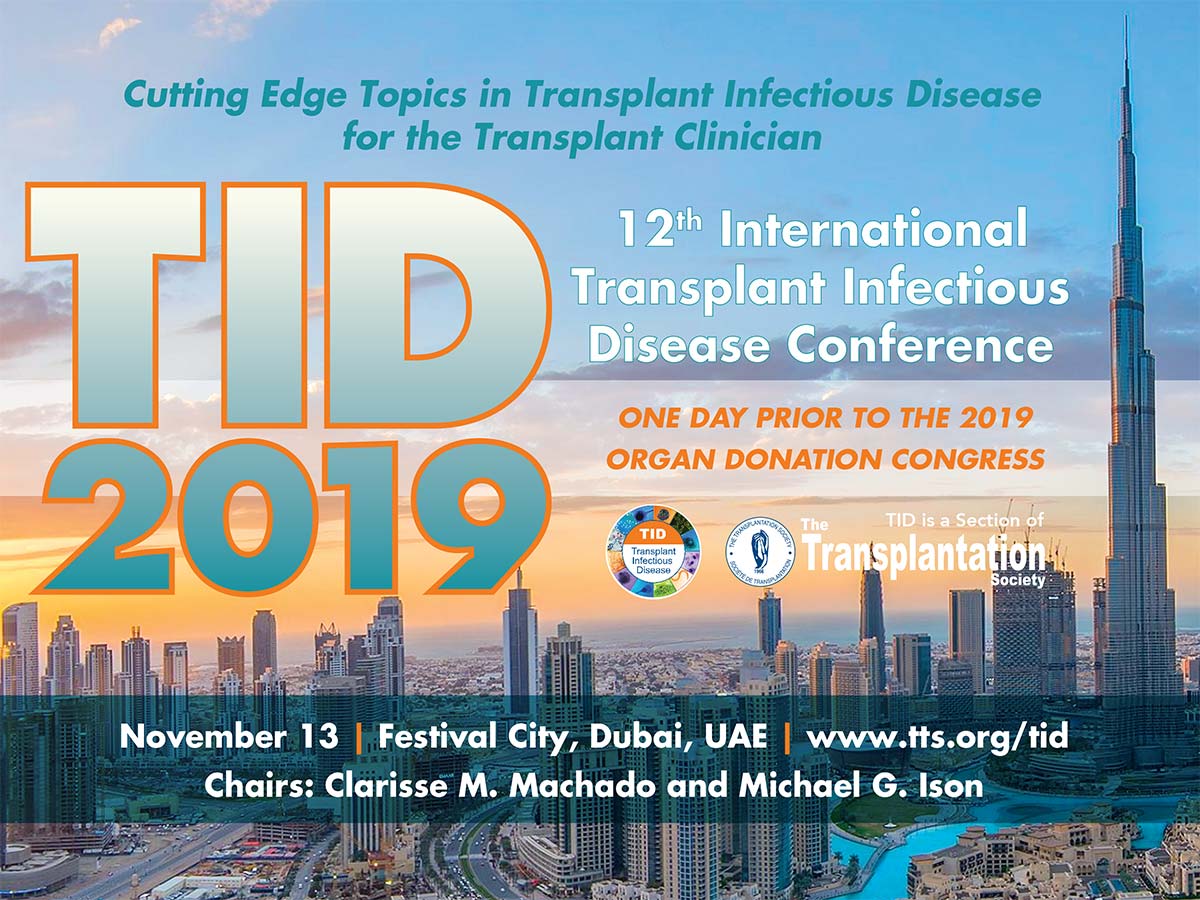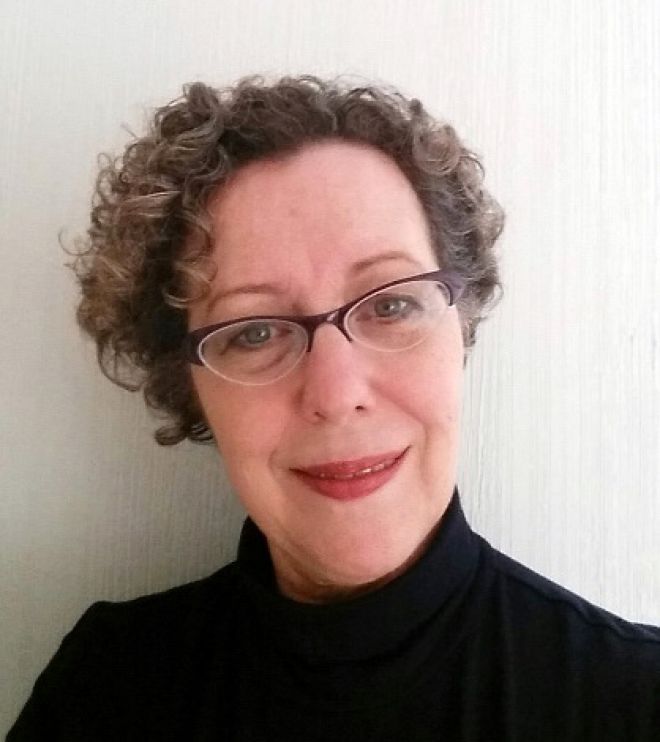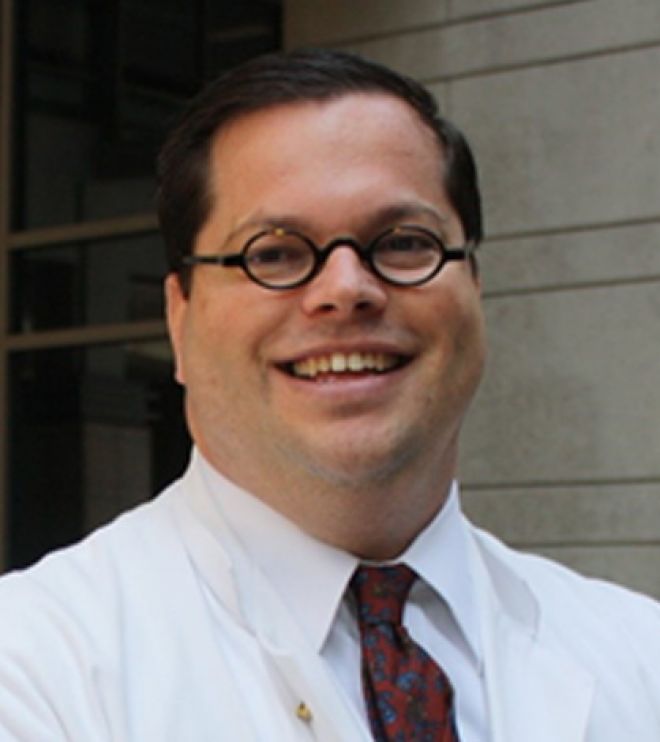 Dear Colleagues,
We would like to extend a warm invitation from the Transplant Infectious Diseases Section to attend the 12th Transplant Infectious Disease Conference on Wednesday, November 13th, 2019 in the exotic and amazing Dubai, UAE.
TID 2019 will be held the day before the Organ Donation Congress (ISODP 2019). The program of the full day meeting is focusing not only on donor-transmitted infections, but also on relevant and indispensable topics such as CMV, BK virus, EBV-PTLD, use of HCV and HIV positive donors and discussions of challenging clinical cases.
The conference is aimed primarily at transplant clinicians with expertise in infections, and is intended to promote research and education in the prevention, diagnosis, and management of the infectious disease problems of the transplant recipient.
Our annual TID meeting always provides an excellent opportunity for colleagues to meet and for strangers to become friends. We look forward to a wonderful symposium and to seeing you in Dubai!
Please visit www.tid2019.org for more information.

---

Clarisse M. Machado, MD, PhD
President of TID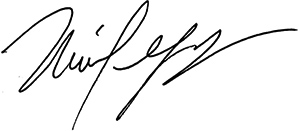 Michael Ison, MD, MS
President-Elect of TID