President's Message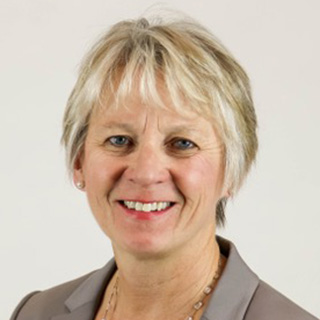 SUSAN GUNDERSON
---
CEO, LifeSource
United States
Dear colleagues,
We are eagerly anticipating the upcoming 15th Congress of the International Society for Organ Donation and Procurement to be held in November 14-16 in Dubai. A relentless focus on advancing organ donation and the challenges of meeting the needs of patients awaiting organ transplantation is the inspiration for this meeting.
Dubai is at the crossroad of the global community, a perfect forum to hear innovative scientific presentations, address the challenges of increasing deceased donation and sharing best practices across donation communities of excellence.
Please finalize your plans to join us for this ground breaking Congress where our aim is to advance the science of donation through lively debate and conversation while deepening our connections and expertise across the global communities we serve. This is an important milestone in the development of sound national organ donation systems in the United Arab Emirates and other Middle East nations.
MISSION:
The International Society for Organ Donation and Procurement is the organization advancing donation through science, developing professionals and inspiring networks supporting organ donation to improve organ transplantation worldwide. We are the sole global professional organization focused exclusively on developing deceased donation programs to support the ever growing need for organ transplantation.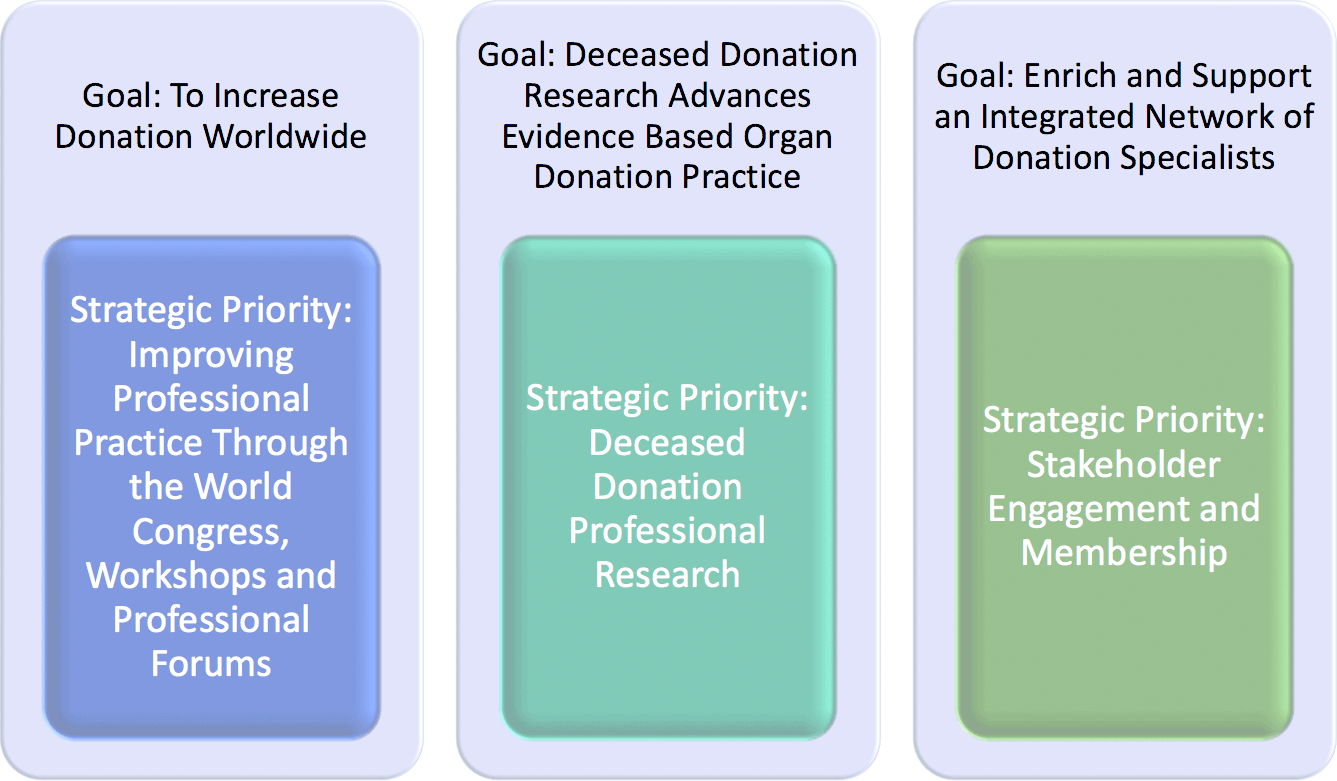 We are a strong and robust Society and continually seeking colleagues to join this important global mission. In every conversation and interaction I see extraordinary dedication and commitment among our colleagues to pursue this mission. Thank you for sharing your expertise with our community. Finally, if you had not had a chance to renew your membership, please do so today.
Thank you and see you in Dubai!
Susan Gunderson, MHA
President ISODP