Advancement of organ regeneration for transplantation
Last week an article appeared in Wired magazine about a recently paper published in Science Translational Medicine, "Production and transplantation of bioengineered lung into a large-animal model". The Transplantation Society asked one of our own experts, Christopher Burlak from the University of Minnesota, to provide our readership with a commentary regarding the advancement of organ regeneration for transplantation.
Commentary on the advance of organ regeneration for transplantation.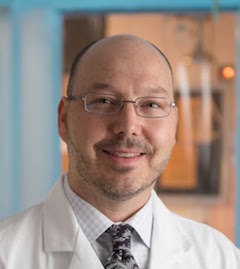 Christopher Burlak, Associate Professor of Surgery and Scientific Program Director of the Schulze Diabetes Institute at the University of Minnesota.
One of the most challenging organs to transplant is the lung. Because of a complex mucosal network riddled with immune cells, transplanted lungs are very sensitive to rejection during allo- or xeno-transplantation. If one could, however, grow a lung from cells of the future recipient, perhaps immune mediated rejection would not be an issue. The challenges of growing bioengineered organs are not trivial, as described by Dr. Joan Nichols and her colleagues in the recently published article in Science Translational Medicine titled, "Production and transplantation of bioengineered lung into a large-animal model"[1]. Mr. Robbie Gonzalez has written a commentary[2] for the magazine Wired that highlights their scientific achievement. I was inspired by Mr. Gonzalez's commentary and reached out to Dr. Nichols to discuss the science, the challenges, and what comes next.
Continue reading the commentary ...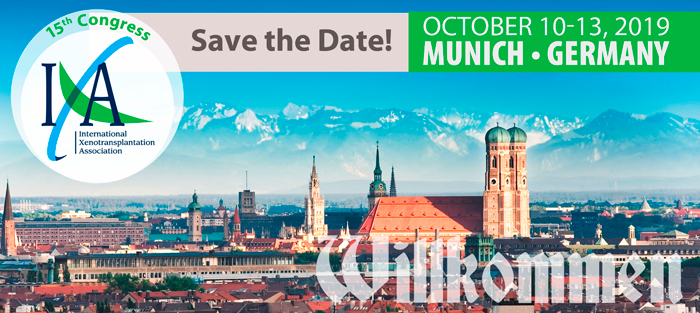 Many of these important topics will be discussed at IXA 2019. Make sure to mark your calendar!
October 2018 Liver Transplant Symposium

Continuing our strong partnership with the International Liver Transplantation Society (ILTS), The Liver Transplant Symposium 2018, organised by the National University Centre for Organ Transplantation (NUCOT), will be held from 19 – 21 October 2018 in Singapore.
This symposium aims to advance knowledge and expertise in liver transplantation, through multi-disciplinary collaborations within the transplant community to improve the outcomes of our patients.
A key segment of The Liver Transplant Symposium 2018 is undoubtedly the inaugural Living Donor Summit, which will be the first of its kind in Asia. Organised in partnership with the ILTS and The Transplantation Society (TTS), world-renowned key opinion leaders will be invited to discuss state of the art topics, focussing on ethical considerations and best practices in living donor liver transplantation in South East Asia.
The first day of the symposium will also feature a Liver Transplant Surgical Workshop, Simulation in Anaesthesia for Liver Transplantation (SALT) Workshop and Transplant Hepatology Workshop, which have all been very well received in past years by both senior clinicians and trainees.
We look forward to welcoming you to The Liver Transplant Symposium 2018 in Singapore.
Interesting CNN article on face transplantation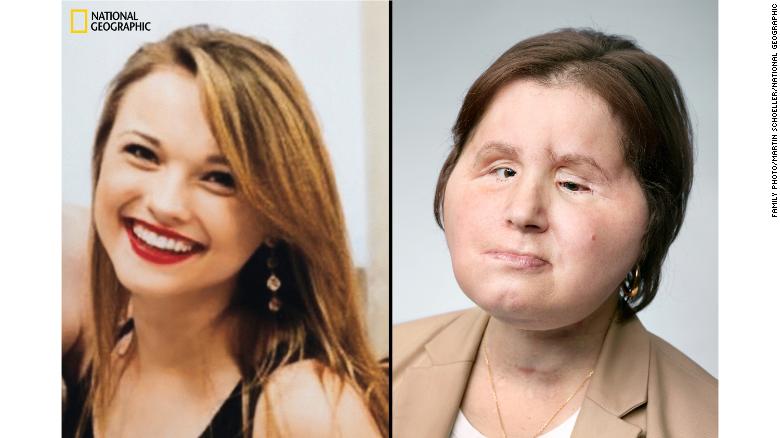 Katie Stubblefield tried to kill herself with a gun at 18; now, she is the youngest face transplant recipient in US history.
She is featured on the cover of National Geographic magazine's September issue, which debuted Tuesday, in an article titled "The Story of a Face" and in National Geographic's full-length documentary "Katie's Face."