Leadership Series Videos Now Available

---
TTS Transplantation Leadership Series webinars were designed to encompass necessary topics to assure success within key business practices used by medical professionals. The Series was part of a 6-month Leadership program completed in the Spring of 2018. Due to the valuable content of these webinars, TTS has decided to share them with TTS members (Requires TTS Member Login).
In the News
'Game Changer': Researchers Can Now Grow Stable Blood Vessel Mini-Organs In the Lab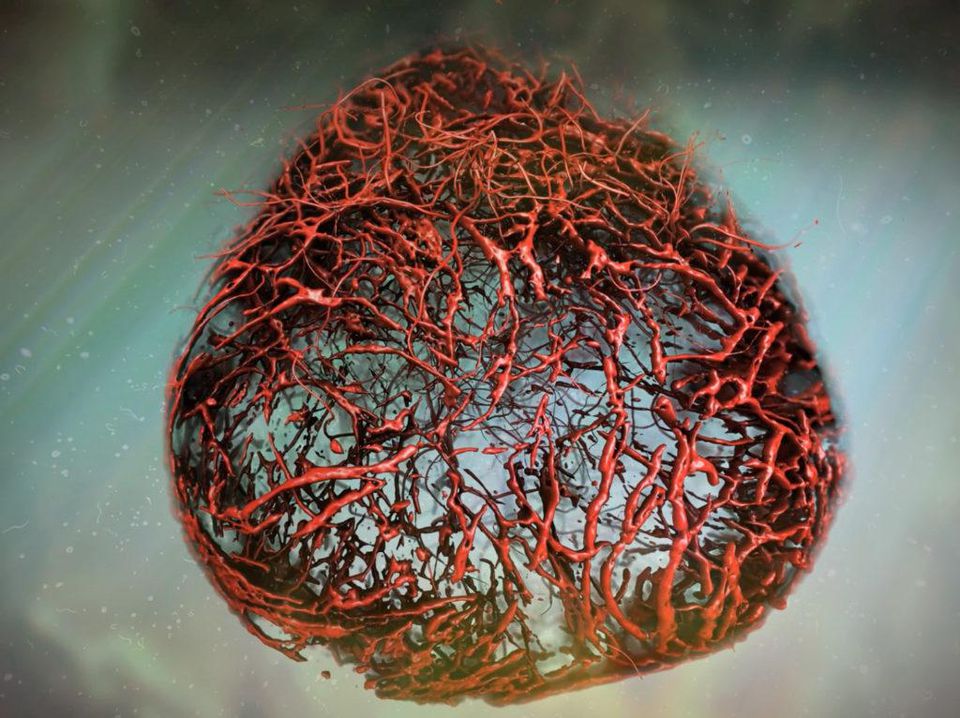 Illustration based on original data of vascular organoids, lab-made human blood vesselsIMBA
January 16 - Researchers have developed a way to grow stable, viable human blood vessels from stem cells in the lab. The study, published in the journal Nature, significantly advances research into vascular diseases like diabetes.
---
How personalized medicine is transforming your health care

PHOTOGRAPH BY CRAIG CUTLER (HAND WITH CHIP); SAMUEL SANCES, CEDARS-SINAI (BACKGROUND)
January 4 - On this chip, researchers Clive Svendsen and Samuel Sances at Cedars-Sinai in Los Angeles, California, micro-engineered spinal cord tissue from a patient with amyotrophic lateral sclerosis. Motor neurons (white) and a blood vessel (red), derived from the ALS patient's stem cells, form functioning tissue, as revealed in this enlarged image (background).
---
USA - A Path Forward for Increasing Kidney Transplantation- A Statement from the National Kidney Foundation (NKF)
January 11 - Chronic kidney disease (CKD) affects more than 30 million Americans. It causes more deaths than breast cancer or prostate cancer and, approximately 90% of those with kidney disease don't even know they have it. The best treatment is early detection so that CKD can be slowed or stopped. Early treatment includes diet, exercise, and medications. However, once kidneys fail, treatment with dialysis or a kidney transplant is needed to survive.
---
Pakistan - Paediatric liver transplantation at PKLI to start by June, SC told
January 13 - LAHORE: Punjab Minister for Health Dr Yasmin Rashid on Saturday told the Supreme Court that the Pakistan Kidney and Liver Institute (PKLI) would start conducting paediatric liver transplant within six months.
---
UAE - Ministry issues new criteria on organ donation of brain dead patients
January 12 - Dubai: The Ministry of Health and Prevention has issued a notification to all intensive care units (ICUs) of UAE hospitals regarding organ donation from brain dead patients. This has been done to reiterate the provisions of the existing UAE brain death Protocol.
---
Engineered T cells promote long-term organ transplant acceptance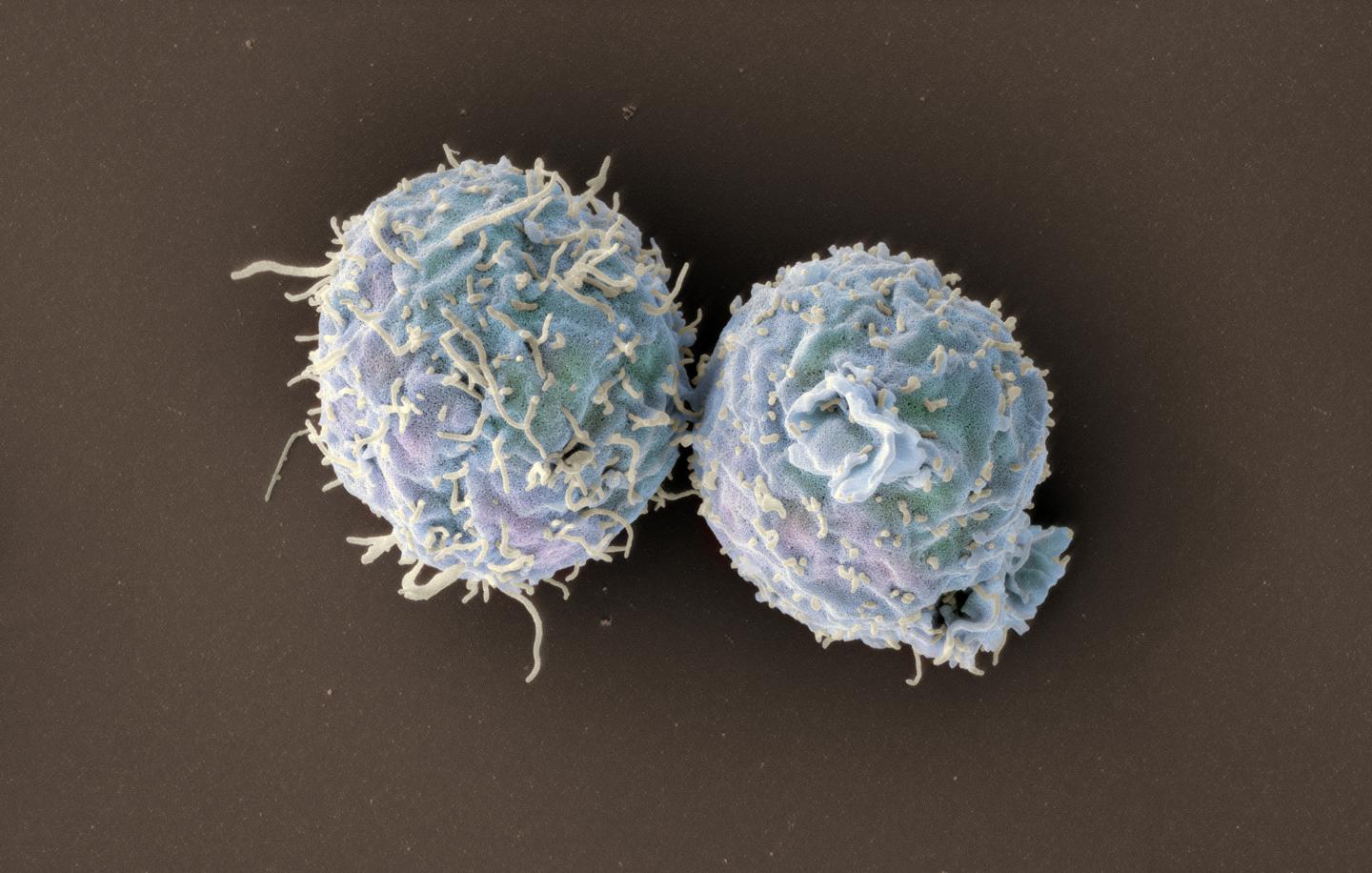 IMAGE: SCANNING ELECTRON MICROSCOPY IMAGE OF ENGINEERED T CELLS LACKING CORONIN 1. CREDIT: IMAGE: SWISS NANOSCIENCE INSTITUTE/UNIVERSITY OF BASEL, BIOZENTRUM
January 15 - Researchers at the University of Basel's Biozentrum have now discovered a molecular approach preventing rejection of the transplanted graft while simultaneously maintaining the ability to fight against infections.
---
This artificial heart can save the youngest patients
January 15 - From CNET Magazine: Medical advances can keep the tiniest hearts beating.made with gene editing tool CRISPR-Cas9, he said, and made the babies resistant to HIV. Scientists from China and around the world spoke out about the experiment, which many say was unethical and not needed to prevent the virus. The scientist had also been warned by peers not to go down this path.
---
Miami Transplant Institute receives recognition
January 15 - The kidney program is now the largest in the country with 433 transplantations done, breaking a national record of the largest volume performed by a U.S. transplant program since the OPTN started keeping records.