Transplant recipients may soon have a test to protect against organ rejection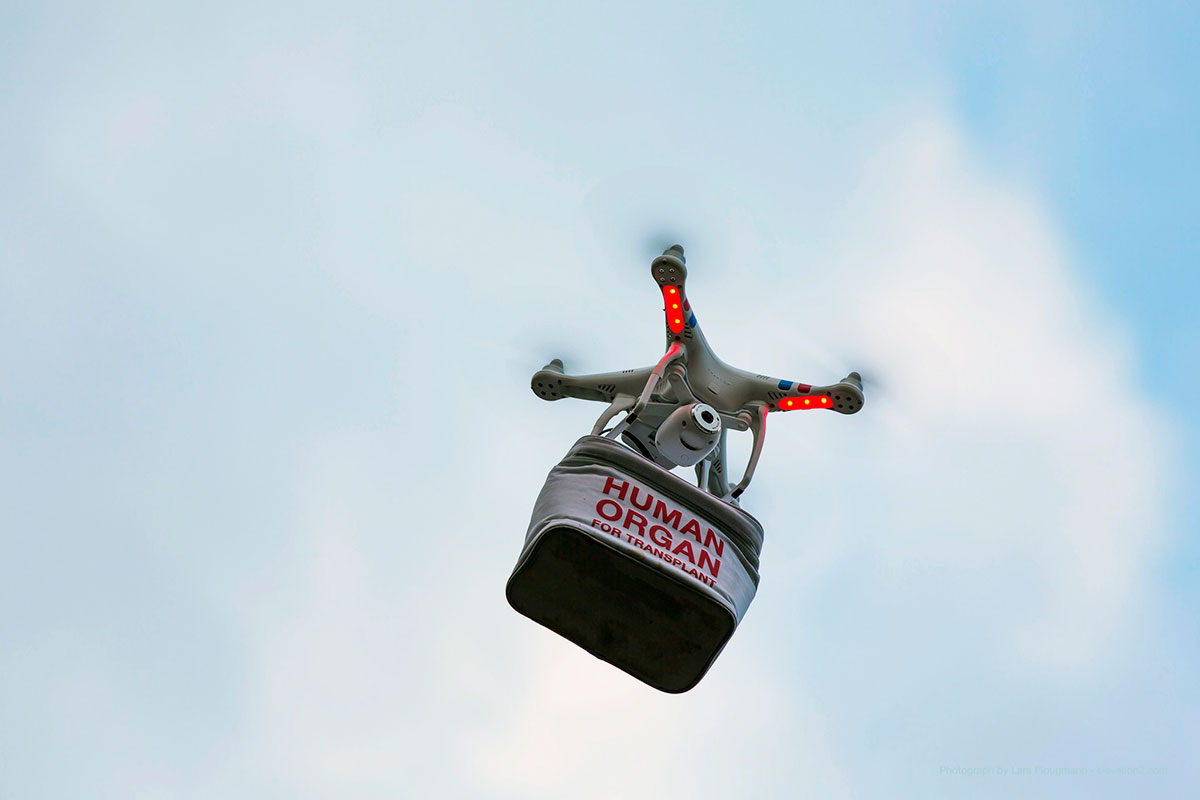 Caption: In 2017, 34,000 transplants were carried out in the EU, while 60,000 people were on a waiting list for a transplant by the end of the year.
July 9 - To help prevent organ rejection, transplant recipients could receive drug cocktails personalised to their own immune systems if a new test, which has passed early trials, is successful. And new methods for scrubbing animal tissue could enable humans to benefit from other species' organs in the future.
---
Trump signs executive order to transform kidney care, increase transplants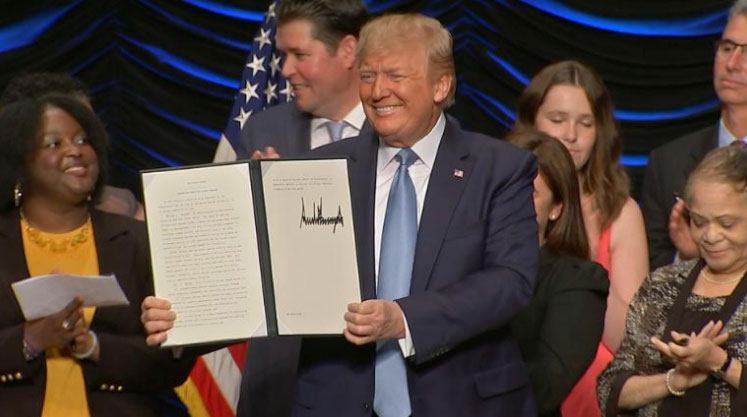 July 10 - On Wednesday, July 10, U.S. President Donald Trump signed an executive order aimed at transforming kidney care for the more than 37 million Americans with kidney disease. The administration said it is the first kidney-focused executive order since the 1970s.
---
Nanoparticle-mediated microdynamic therapy selectively kills cancer cells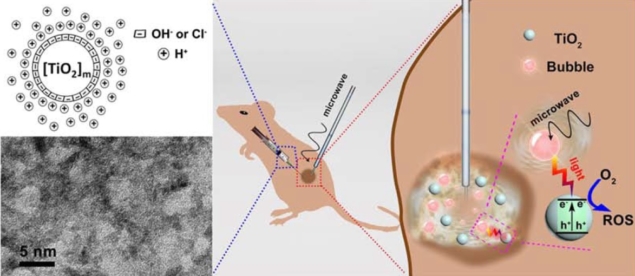 July 8 - An international team of researchers has demonstrated how titanium dioxide (TiO2) nanoparticles stimulated by microwaves can be used to selectively kill cancer cells – paving the way for more targeted and less harmful treatment.