LOng-TIME TTS MEMBER, Robert S. Gaston honored with Lifetime Achievement Award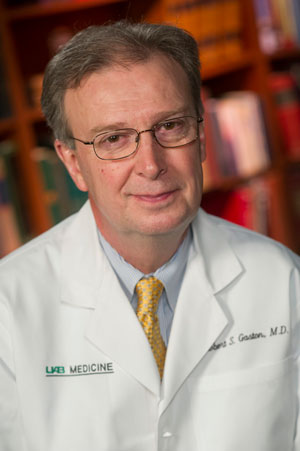 The Transplantation Society congratulates Dr. Gaston on behalf of all his fellow TTS members.
Dr. Gaston is a nephrologist who has dedicated more than 30 years to medicine was awarded with the highest honor that the AST bestows – the Lifetime Achievement Award. In addition to his broad experience in hypertension, immunology, public policy, and solid organ transplantation, much of Dr. Gaston's work has focused on drug development to address the challenge of improving long-term graft survival in kidney transplant recipients. He has been involved in clinical investigation since the 1990s, with research funded by industry, foundation, and government, and he has authored more than 300 published articles, chapters, and abstracts. Dr. Gaston's expertise is nationally recognized and has resulted in ongoing consultation for the National Institutes of Health (NIH), US Food and Drug Administration (FDA), several academic institutions, and industry (biotech and large pharma).
Pig organs for human patients: A challenge fit for CRISPR
May 30 - Through a new license, Harvard lab's innovations in genome engineering might solve the organ transplant shortage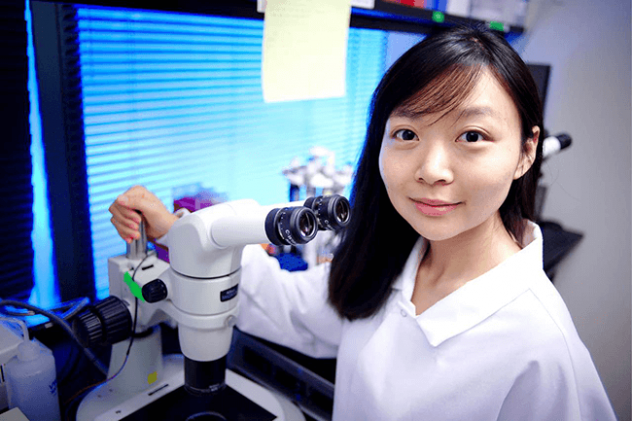 Co-founded by Professor George Church and former HMS doctoral student Luhan Yang, Ph.D. (pictured), eGenesis has exclusive access, in the field of xenotransplantation, to foundational intellectual property (IP) on CRISPR, as well as certain subsequent innovations. The license includes IP relating to the Church Lab's 2012 breakthrough use of CRISPR, led by Yang and Prashant Mali, Ph.D., to edit the genome of human cells. (Photo courtesy of eGenesis.)
Over the past few years, researchers led by George Church, Ph.D., the Robert Winthrop Professor of Genetics at Harvard Medical School (HMS) and a Core Faculty Member of Harvard's Wyss Institute for Biologically Inspired Engineering, have made important strides toward engineering the genomes of pigs to make their cells compatible with the human body. A healthy heart for a patient in desperate need might one day come from a pig.
CLICK HERE TO READ THE FULL ARTICLE
---
Don't miss our July 1 Pre-Congress Workshop @TTS 2018
Xenotransplantation - Advancing to the Clinic
The field of xenotransplantation has made significant progress over the last 5 years, with cell and organ graft survival in large animal models reaching almost 3 years. The aim of the workshop is to present the most recent advances and the outlook for the first clinical trials.
UK - Case Study: DHSC's 'opt-out' organ donation consultation campaign attracts 17,000 responses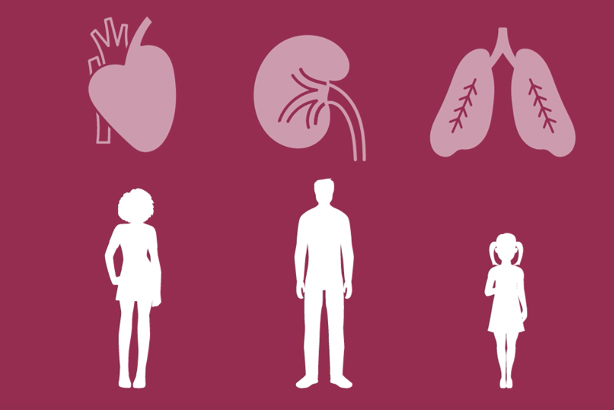 DHSC targeted families with campaign for consultation on organ donor opt-in
May 30 - Health comms specialists have been challenged to encourage people to open up about a subject many are unwilling to face - whether or not to donate their organs, or those of their loved ones, after their death.