TTS 2019 Regional Meeting - Register by February 28 and Save!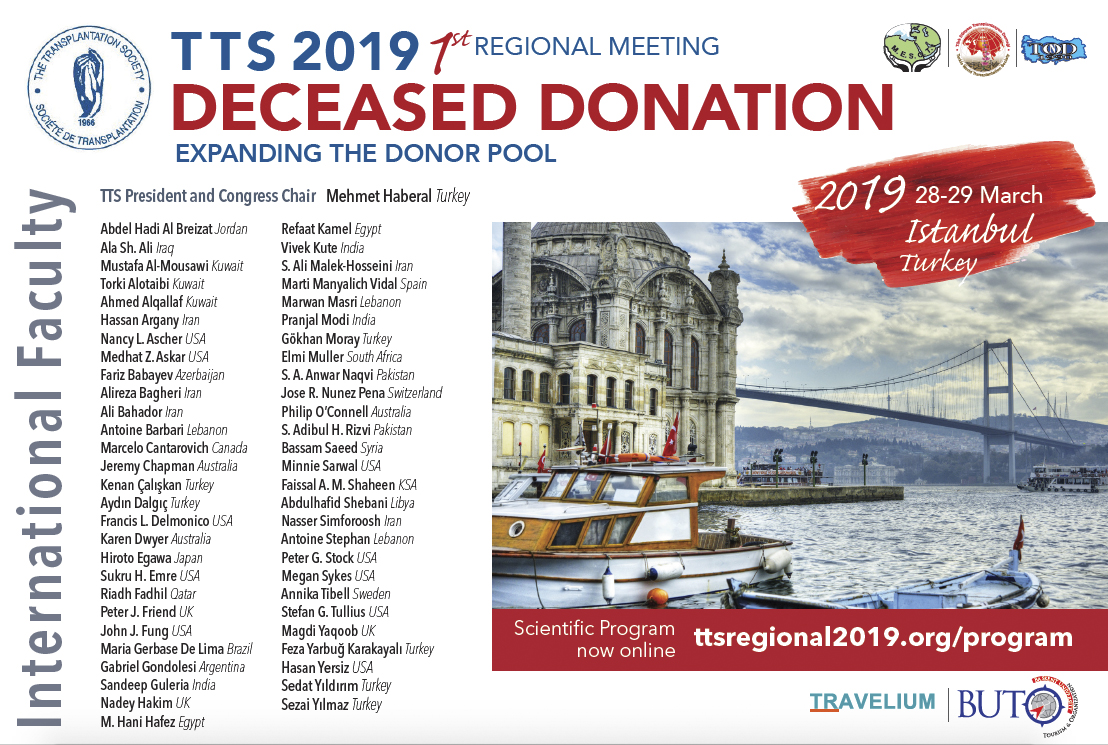 The TTS 2019 Regional Meeting will feature a distinguished international faculty to discuss the critical issues in expanding the donor pool for deceased organ donation.
We are offering low registration fees, which are further reduced for TTS, MESOT, TDTD or TOND Members, nurses and non physicians. Students may attend the meeting for free.
In the News
The disturbing hypothesis for the sudden uptick in chronic kidney diseasees
February 15 - Our kidneys might be vulnerable to the more frequent extreme heat brought on by global warming.
---
Sepsis: New rapid test 'could save thousands of lives'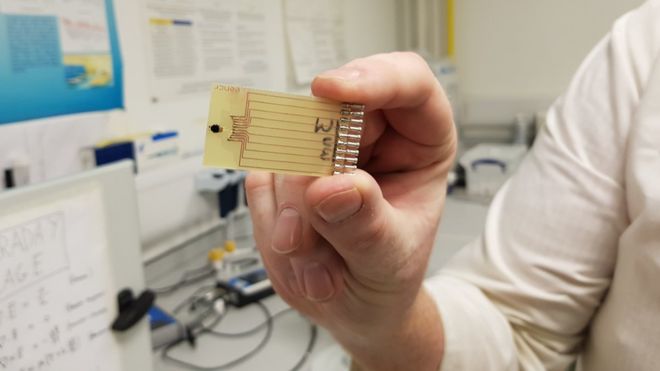 A close-up of the test device (Image: UNIVERSITY OF STRATHCLYDE )
February 18 - Researchers have developed a test that can detect the condition in minutes - instead of up to 72 hours.
---
Urine Test Detects Organ Transplant Rejection, Could Replace Needle Biopsies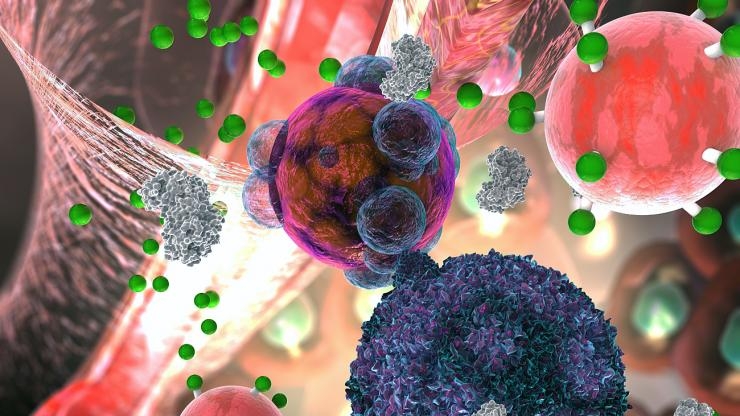 February 19 - Too often, it's only after a transplanted organ has sustained serious damage that a biopsy reveals the organ is in rejection. A new screening method using sensor particles and a urine test could catch rejection much earlier, more comprehensively, and without a biopsy needle.
---
Trial launched to study HIV-to-HIV liver transplant outcomes
February 15 - The United States' first large-scale clinical trial to study the safety of liver transplants between people with HIV was launched last week. The new study -- sponsored by National Institute of Allergy and Infectious Diseases, which is part of the National Institutes of Health -- will track the success of 80 liver transplants to HIV-positive people.
---
Genetic Testing Improves Success of Kidney Transplants
February 15 - Many kidney transplants fail over time because the patient's immune system rejects the organ. This rejection happens because the immune system recognizes that particular proteins on the cell surface, such as immune 'ID' proteins called histocompatibility antigens, are foreign to the body. Although transplant programmes often select organs that have similar immune ID proteins to the patient, transplants still have a high long-term failure rate. In research published in The Lancet, Rainer Oberbauer's team investigated whether part of this failure rate could be due to the immune system recognizing foreign cell surface proteins that aren't histocompatibility antigens.
---
Genetic engineering promises improved bone marrow transplants
February 18 - More people may soon be able to receive bone marrow transplants for the treatment of bone cancer, following a successful clinical trial carried out in Australia.
---
Rezafungin does not affect activity of agents commonly used in transplant patients
February 19 - Rezafungin dosed concomitantly with other drugs in the treatment of invasive fungal infections in transplant patients resulted in no significant change in systematic concentrations of the "probe drugs," according to research.