Core Investigator Group formed for Kidney Transplant Advanced Diagnostic Program
March 22 - The announcement of the formation of the core investigator group to support clinical and regulatory pathways for a portfolio of advanced diagnostic and prognostic solutions in kidney transplant known collectively as FractalDx. Investigators include Philip O'Connell, Christian P. Larsen, Barbara Murphy, Peter Nickerson and Weijia Zhang.
---
Visualizing better cancer treatment: Researchers engineer a protein micelle that can be visualized by MRI as it delivers hemotherapeutics
March 20 - Researchers have engineered nanoscale protein micelles capable of both delivering chemotherapeutic drugs and of being tracked by MRI. The innovation allows researchers to administer therapy while noninvasively monitoring the therapeutic progress and drastically reducing the need for surgical intervention. They biosynthesized a protein block copolymer containing amino acid building blocks with fluorinated thermoresponsive assembled protein (F-TRAP), which assembles into a nanoscale micelle with the noteworthy abilities.
---
New material will allow abandoning bone marrow transplantation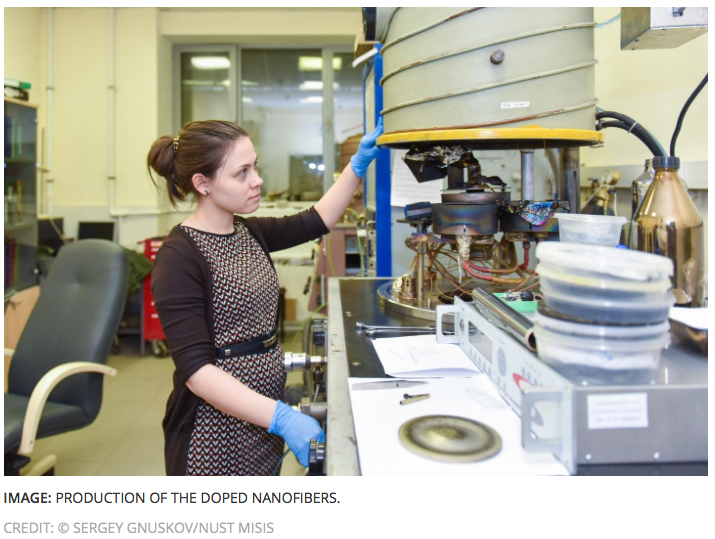 March 19 - Scientists from the National University of Science and Technology "MISIS" developed nanomaterial, which will be able to rstore the internal structure of bones damaged due to osteoporosis and osteomyelitis. A special bioactive coating of the material helped to increase the rate of division of bone cells by 3 times. In the future, it can allow to abandon bone marrow transplantation and patients will no longer need to wait for suitable donor material. An article about the development was published in Applied Surface Science
---
Biologists Discover Unknown Powers in Mighty Mitochondria
March 18 - Mitochondria are most famous as sources of metabolic energy. But by splitting and combining, they can also release chemical signals to regulate cell activities, including the generation of neurons.
---