Zebrafish Help Researchers Explore Alternatives to Bone Marrow Donation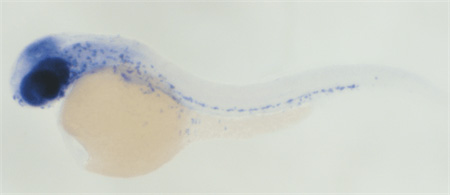 May 20 - UC San Diego researchers discover new role for epidermal growth factor receptor in blood stem cell development, a crucial key to being able to generate them in the laboratory.
---
Cerebrovascular Disease: A Serious Complication After Allogeneic Hematopoietic Stem Cell Transplantation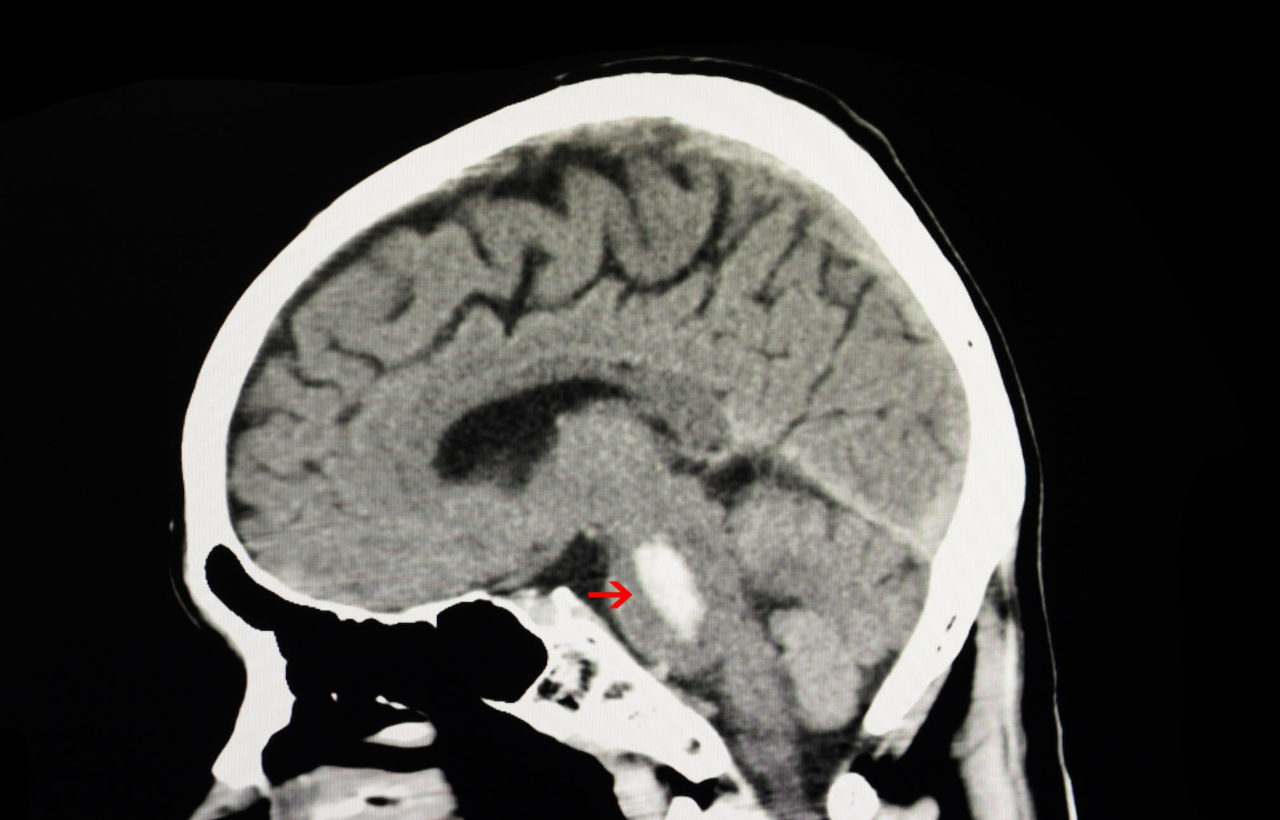 May 20 - A study published in the International Journal of Hematology found that the incidence of cerebrovascular disease (CVD) was approximately 10 times higher in patients after allogeneic hematopoietic stem cell transplantation (HSCT) compared with the general Taiwanese population. Moreover, CVD was associated with the number of high-dose cytarabine courses given.
---
Kidney Transplant Rejection Linked to New Mismatch Locus
May 16 - A team led by investigators at Columbia University has identified a new form of genetic mismatch, or "genomic collision," between kidney transplant recipients and organ donors that appears to increase the risk of allograft rejection.
---
DAAs Enable HCV-Infected Heart, Lung Transplants
May 13 - A short, "post-exposure" course of treatment with directing-acting antivirals (DAAs) enabled successful transplantation of hepatitis C virus (HCV)-infected hearts and lungs to uninfected recipients in a new trial of "HCV-mismatched" transplantations. The trial expands on earlier studies with kidney and liver transplantation from infected donors, which suggest the feasibility of treatment of HCV infection early after transplantation.