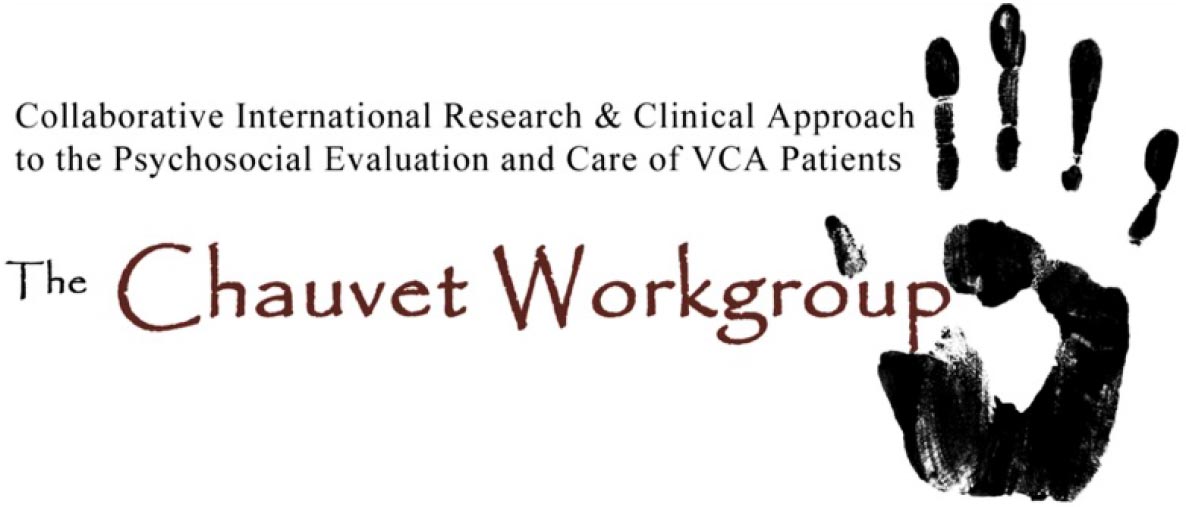 We are excited to announce that the planning for the Chauvet 2020 meeting is well underway. This meeting is of interest to all health care providers who care for individuals with upper extremity amputations, severe facial disfigurement, absolute uterine factor infertility and those with loss of laryngeal function and all VCA candidates and recipients. If you are in any discipline with an interest in the psychosocial aspects of these patients, this meeting will interest you.
MEETING FACTS
Location: Mayo Clinic Downtown Campus, Rochester MN, USA
Date: April 30 (beginning at 12pm CDT) to May 2 (ending at 5pm).
Registration fee: $310 (Includes meeting registration, two breakfasts and lunches and two gala dinners and networking events at the historic homes of Drs. William and Charles Mayo,)
Lodging: There are several reasonably priced hotels in close proximity to the meeting location.
Email us to add yourself to our mailing list or with questions at transplant-rst@mayo.edu.
Watch for links to more information coming soon!